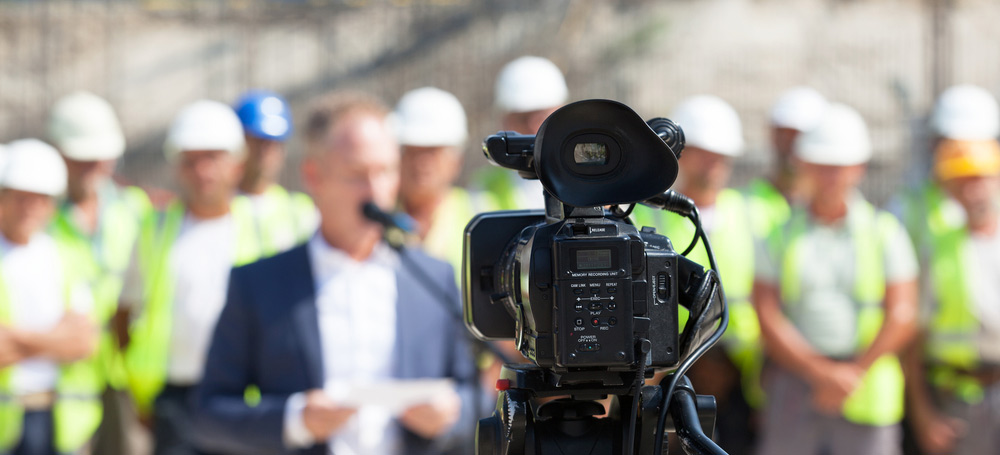 From the Desk of Lenny Paredes:
Happy Labor Day
Dating back to 1865, BAC is the oldest continuous operating construction union in the United States. As working families enjoy a three-day weekend this first Monday of September, let's take a moment to understand, recognize and reflect on the struggles that union members faced in the past and the privileges this holiday represents.
Having the first Monday off in September from work was significant for American workers in 1894, when Labor Day was declared a national holiday. Working conditions in our country's factories, mills and mines were dismal. Employees, including young children, were often required to work 12 hours a day, six days a week, in overcrowded poorly ventilated spaces. Calls went out for shorter workdays and better conditions from worker strikes and rallies in the decades following the civil war. On September 5, 1882, union leaders in New York City organized what's thought to be the first Labor Day parade. Tens of thousands of Labor Union members from bricklayers, printers, blacksmiths, and railroad men to cigar makers, took unpaid leave and marched with their locals through the streets of New York. Today in 2023, unions are strong and only getting stronger. Seeking better pay and working conditions, employees at some Amazon, Starbucks, and Apple facilities are among the many who have successfully carried on the tradition of organizing their unions recently.
I'd like to thank the members of BAC 3 CA for all their hard work and dedication in making our Union what it is today. Remember, you are the Union! Please attend your monthly chapter meetings and the general meetings to voice any concerns or comments you might have.
Also, please be mindful of working in the summertime elements. Most jobs have heat illness prevention measures in place during an orientation or toolbox talk. Drink ample amounts of water, wear light colored clothing and utilize sunscreen. Keep an eye on your brothers or sisters on these triple digit days as heat exhaustion and heat stroke are no joke and can sneak up on you quickly.
I hope everyone enjoys our "end of summer" three-day weekend and celebrate union participation and the achievements of Americas workforce.