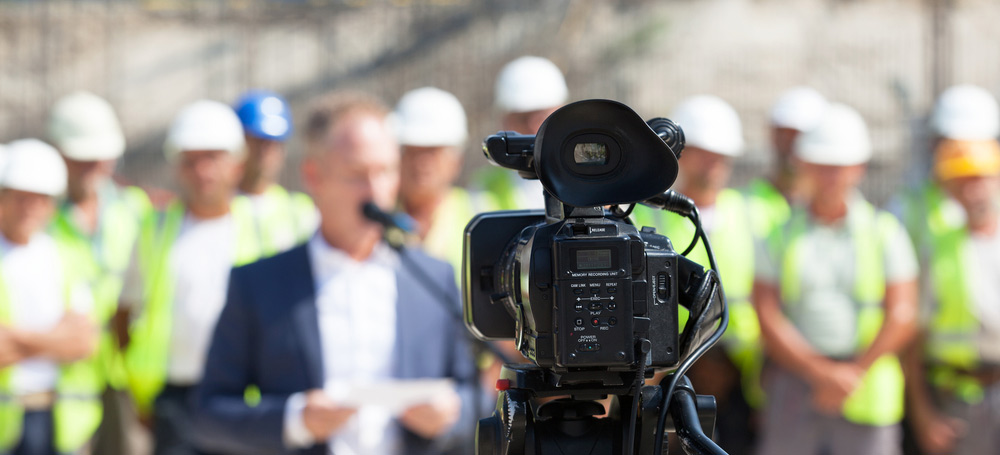 From the Desk of Troy Garland:
BAC Local 3 started Autumn on September 23rd with our annual picnic. This year it was held at Six Flags in Vallejo. Nearly 500 BAC members and their families enjoyed lunch on a day with perfect weather. We had a lot of BAC children this year excited about our face painters and our special guest, Daffy Duck. We are looking forward to heading back to Great America in Santa Clara next year.
We have also held all our retiree luncheons this summer, except Fresno scheduled for mid-October. I want to thank all our retirees for their years of service and building the foundation of our Union.
Family comes to mind while attending these events with our members. While we get busy with work and other issues in life, we sometimes forget what is most important. As we head into the Holiday Season, enjoy moments with family and friends and enjoy every minute, as time goes by so quickly.
Be well,
Troy Garland