BAC LOCAL 3 CALIFORNIA'S TEAM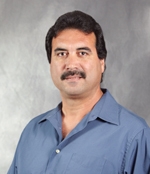 Dave Jackson
President
Brick,Block & Stone, BAC Member since 1977, Elected Secretary/Treasurer 2007, Elected to Management Committee 2001, JATC Instructor for 8 years, Trustee on Brick 7 Pension, Health, Welfare and Apprenticeship 11 years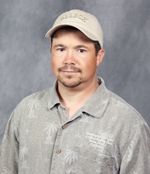 Troy Garland
Secretary-Treasurer
Management Committee Vice Chairman, Pointer, Caulker, Cleaner and Restoration, BAC Member since 1990, Elected to Management Committee 2007, JATC Instructor for 11 years, Covers Alameda, Contra Costa and Solano Counties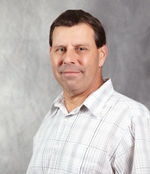 Gary Peifer
Field Representative
Management Committee Vice Chairman, Brick, Block & Stone, BAC member since 1990, Elected to Management Committee 2001, JATC Instructor for 3 years, Trustee on Brick JATC for 6 years, Trustee on Brick 3 Health,Welfare and Pension for 11 years, Covers Sacramento Area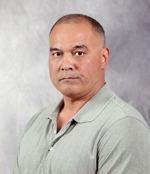 Steve Kantoniemi
Field Representative
Marble Mason, BAC member since 1984, become a field representative in year of 2007. Cover counties are San Francisco, San Mateo, Marin and Sonoma. Appointed as Vice-Chair since Sept 2013.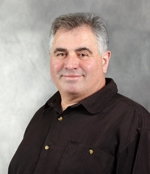 Randy Smith
Field Representative
Bricklayer, BAC member since 1994, Trustee on Brick 3 Health & Welfare and Monterey/Santa Cruz Counties Pension for 8 years, Covers Monterey, San Benito, Santa Clara and Santa Cruz Counties
Darin Compton
Current Vice-Chairman/Field Representative
Tile Layer, BAC member since October 1988;
Bev Callaway
Office Manager
BAC Employee since 1989, Accounting, Administration and Special Events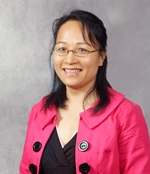 Lani Chen
Secretary/Dispatcher
BAC Employee since 1989, Dispatch, Contracts and Wages, Bilingual Chinese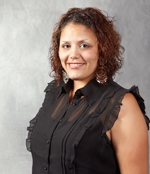 Carmen Olivo-Garcia
Membership Secretary
BAC Employee since 2009, Membership and Dues, Bilingual Spanish
If you have any question, please contact us.