BAC LOCAL 3 CALIFORNIA'S TEAM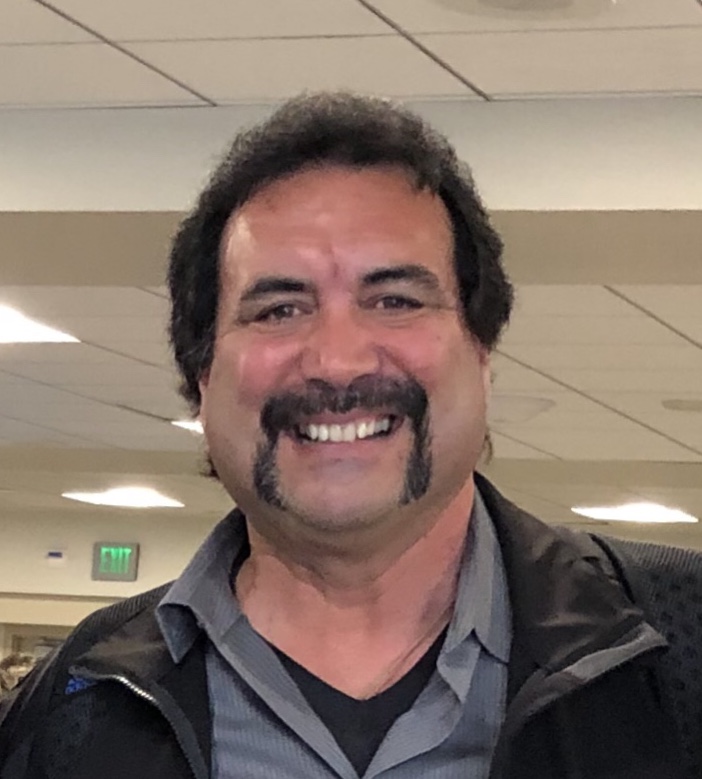 Dave Jackson
President
BAC Member since 1977. Completed my San Francisco Local 7 Bricklayer Apprenticeship in 1981. Apprenticeship Instructor for 8 years. Appointed as San Francisco Field Representative in 1996. Elected as vice chair in 1998. Elected as Secretary Treasurer in 2007. Trustee on all BAC 3 Brick and Tile Trust Funds. BAC 3 CA President and IUBAC Executive Council member since 2011.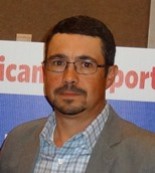 Troy Garland
Secretary-Treasurer
BAC Member since 1990, (PCC) Pointer, Cleaner, Caulker – Masonry Restoration. Graduated from bricklayer apprenticeship program in 1994.  Elected to Management Committee 2007.  Apprenticeship PCC instructor for 11 years. Trustee on Tile & Brick Apprenticeship and Brick 3 Pension & Health-Welfare.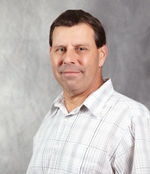 Gary Peifer
Field Representative
Management Committee Vice Chairman, Brick, Block & Stone, BAC member since 1990, Elected to Management Committee 2001, JATEC Instructor for 3 years, Trustee on Brick JATEC for 6 years, Trustee on Brick 3 Health & Welfare and Pension for 11 years, Covers Sacramento Area.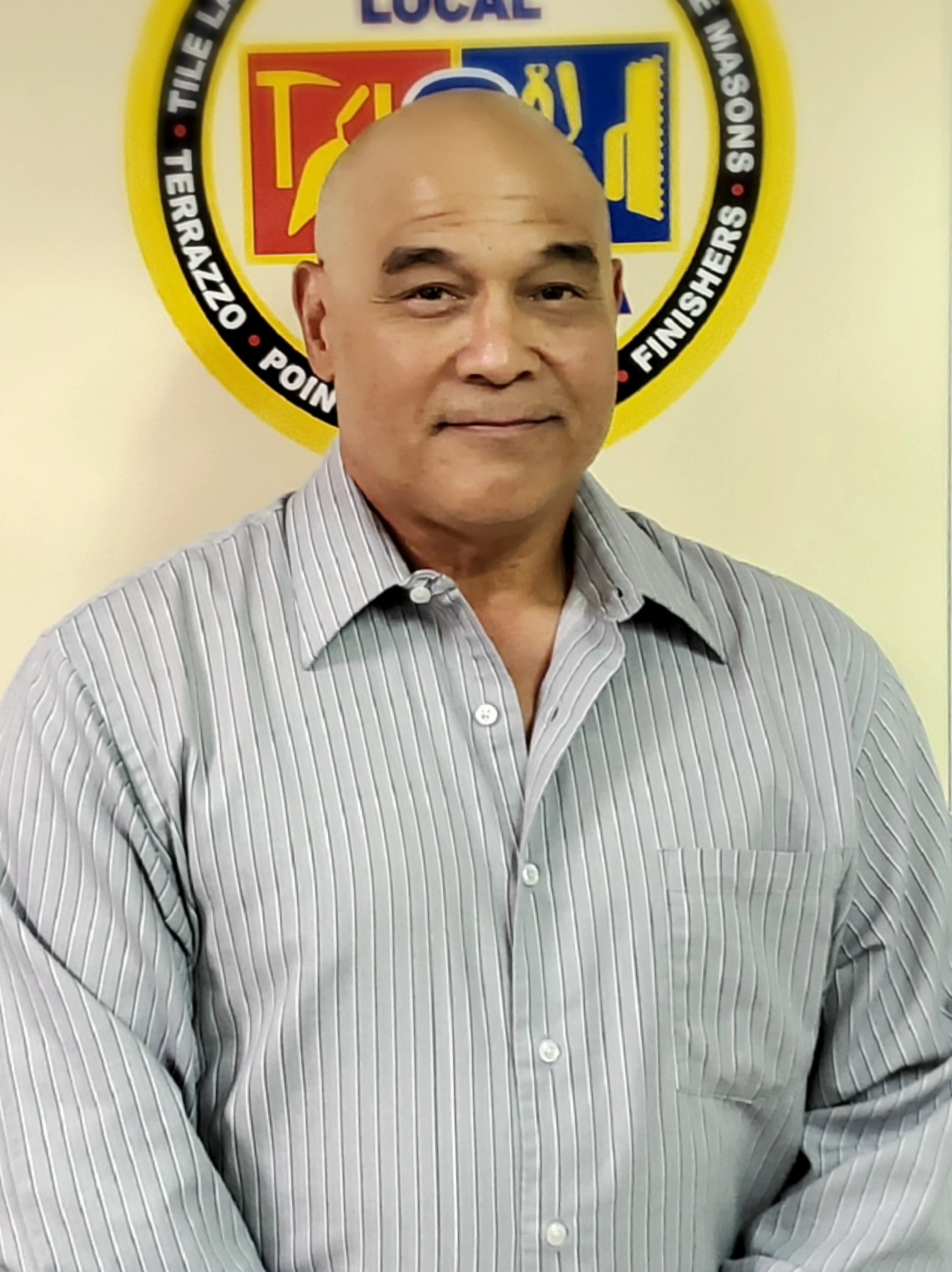 Steve Kantoniemi
Field Representative
Marble Mason, BAC member since 1984, become a field representative in year of 2007. Cover counties are San Francisco, San Mateo, Marin and Sonoma. Appointed as Vice-Chair since Sept 2013.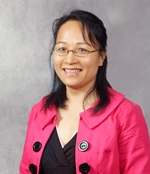 Lani Chen
Secretary/Dispatcher
BAC Employee since 1989, Dispatch, Contracts and Wages, Bilingual Chinese.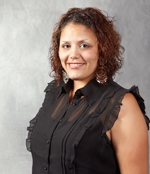 Carmen Olivo-Garcia
Bookkeeper
BAC Employee since 2009, Secretary/Bookkeeper, Administration and Special Events, Bilingual Spanish.
Cecilia Aguilera
Membership Secretary
BAC Employee since 2017, Handles Membership and Dues, Bilingual Spanish.
10806 BIGGE ST.
SAN LEANDRO, CA 94577
TOLL FREE: 1-800-281-8781
TEL: 510-632-8781
FAX: 510-632-8261
BAC 3 APPRENTICESHIP (JATEC)
25347 S Schulte Road
Tracy, CA 95377
Phone: 209-830-7200
Fax: 209-830-7202
TILE APPRENTICESHIP OFFICE (JATC)
600 Pinnacle Place
Livermore, CA 94550
Toll Free: 1-866-977-8453
Phone: 510-632-8453
For Health and Welfare, Pension Form and Information; please contact the trust office
For Brick, Marble, PCC, Terrazzo, Refractory & Tile:
BeneSys Administrators
7180 Koll Center Parkway, Suite 200
Pleasanton, CA  94566
Phone: 925-208-9995
Toll Free: 1-888-208-0250
Fax: 925-362-8564
Email: Staff@BAC3-brickbenefits.org