BAC LOCAL 3 CALIFORNIA'S TEAM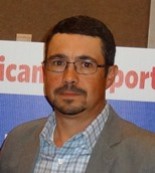 Troy Garland
President
BAC Member since 1990, Secretary Treasurer 2015 – 2021, Elected to Management Committee 2007, (PCC) Pointer, Cleaner, Caulker – Masonry Restoration Journeyman. Graduated from bricklayer apprenticeship program in 1994.  Apprenticeship instructor for 11 years. Trustee on Tile & Brick Pension, Health & Welfare and Apprenticeship Funds.
Ryan Ruf
Secretary-Treasurer

BAC Member since 2005. Graduated from bricklayer apprenticeship in 2009. Organizer for BAC since 2019. Trustee on Brick Pension, Vacation and Apprenticeship Trust Funds.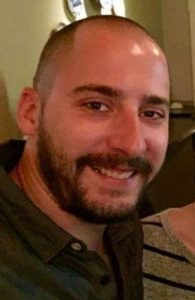 COLIN JOHNSON
Field Representative 
Marble Finisher, BAC member since 2016, became a field representative in 2020. Covers San Francisco, San Mateo, Marin, Lake, Mendocino, and Sonoma counties.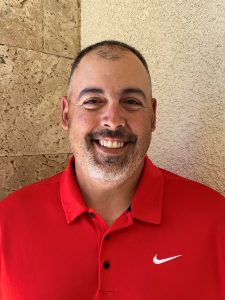 LENNY PAREDES
Field Representative 
Brick, Block and Stone Mason.  BAC member since 1996.  Became a Field Representative in 2020.  Covers most of the 20 northern counties of California from Sacramento to the Oregon border and the Coast to Nevada.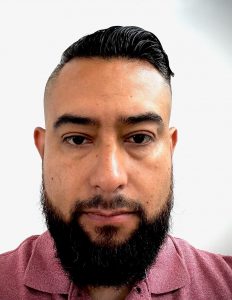 JORDAN MONDRAGON 
Field Representative 
Journeyman Tile Setter and Foreman, BAC member since 2004. Become a Field Representative in 2021. Covers Santa Clara, Monterrey and Alameda counties , Bilingual Spanish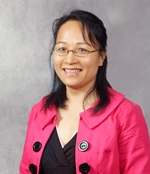 Lani Chen
Secretary/Dispatcher
BAC Employee since 1989, Dispatch, Contracts and Wages, Bilingual Chinese.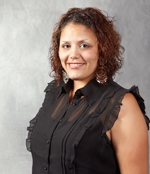 Carmen Olivo-Garcia
Bookkeeper
BAC Employee since 2009, Secretary/Bookkeeper, Administration and Special Events, Bilingual Spanish.
10806 BIGGE ST.
SAN LEANDRO, CA 94577
TOLL FREE: 1-800-281-8781
TEL: 510-632-8781
FAX: 510-632-8261
BAC 3 APPRENTICESHIP (JATEC)
25347 S Schulte Road
Tracy, CA 95377
Phone: 209-830-7200
Fax: 209-830-7202
TILE APPRENTICESHIP OFFICE (JATC)
600 Pinnacle Place
Livermore, CA 94550
Toll Free: 1-866-977-8453
Phone: 510-632-8453
For Health and Welfare, Pension Form and Information; please contact the trust office
For Brick, Marble, PCC, Terrazzo, Refractory & Tile:
BeneSys Administrators
7180 Koll Center Parkway, Suite 200
Pleasanton, CA  94566
Phone: 925-208-9995
Toll Free: 1-888-208-0250
Fax: 925-362-8564
Email: Staff@BAC3-brickbenefits.org