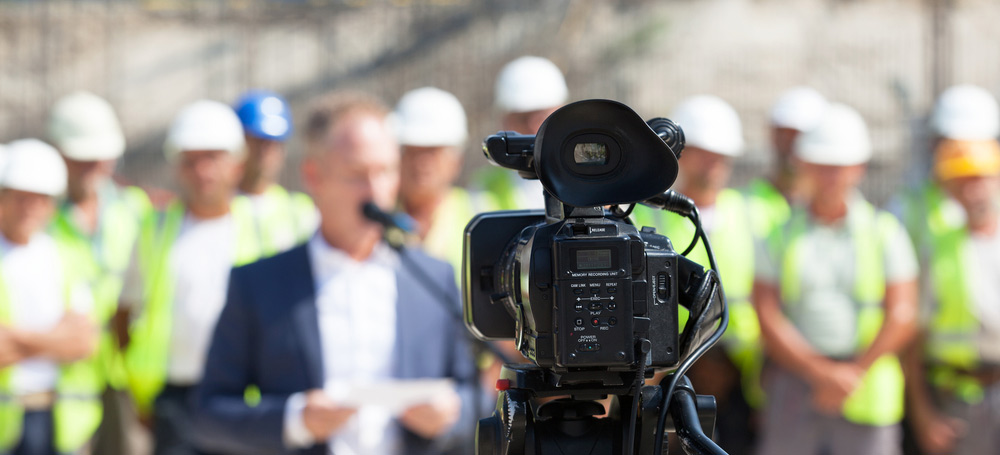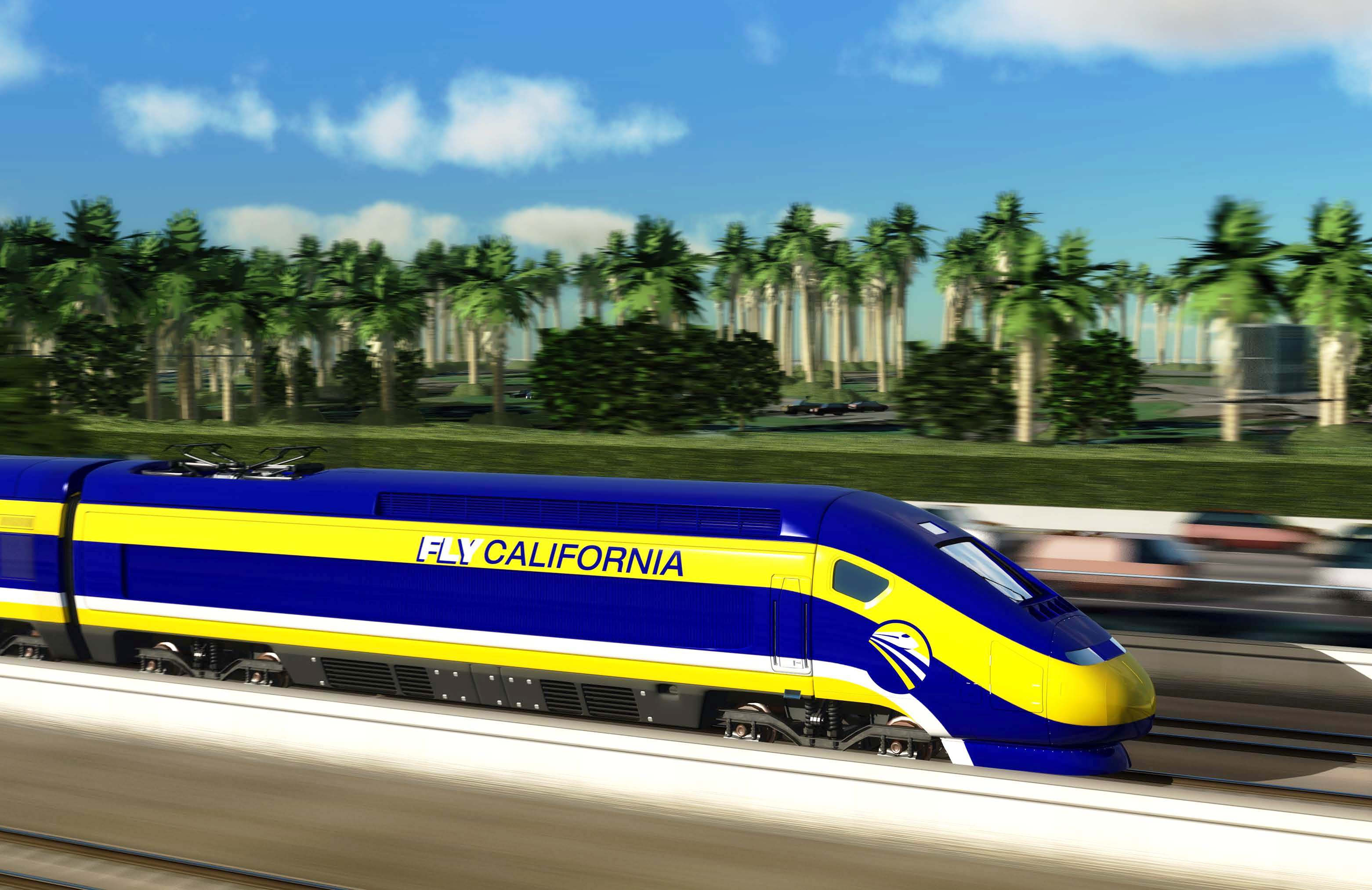 News Article Month of August 2023
From the Desk of Ryan Ruf:
Brothers and Sisters,
I hope all are having a great summer and keeping safe at work. The summer events for Local 3 are underway with chapter meetings, retiree luncheons, and the annual picnic. Information is available on our website or members can call the hall for further details. Chapter meetings and retiree luncheons are for members only, but the annual summer picnic is for members and their families.
Our first retiree luncheon was on June 21st, beginning with the San Jose Chapter. The luncheons are the least we can do to show our appreciation towards the retired members that got us to where we are today. Never take for granted what these members have done for us today. Establishing benefits, fighting for pensions, and even going on strike over a nickel.
The San Francisco Chapter luncheon will be on August 24th. The following month of September Sacramento luncheon will be on the 7th and Oakland retirees will meet the following week on the 14th. Fresno retirees will have their luncheon in the month of October. Retirees will receive their invitation by US mail.
All members should have received your invitation to the 22nd Annual Union Picnic. This year it will be at Six Flags Discovery Kingdom on Saturday, September 23 in Vallejo. If you are not receiving communications from the local, please contact us.
A career in construction may seem like one exceptionally long race, and the apprenticeship is the starting point. Every week we trade our bodies for a paycheck, and retirement is the finish line. Varying from two to four years the apprenticeship training mostly takes place on the jobsite. When completed the Division of Apprenticeship Standards will provide you with a certification of completion. Graduates can print their certificate from the dir.gov website.
In Solidarity,
Ryan Ruf