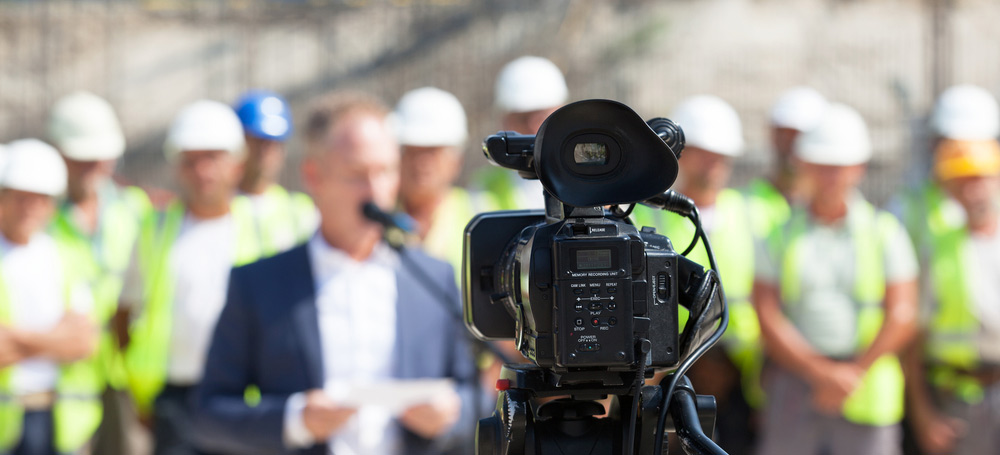 From the Desk of David Tafoya:
Greetings brothers and sisters, the heat is upon us, "stay hydrated". BAC 3 and its Organizing efforts are in full swing. We recently had a (COMET) class in Sacramento with members that participated and were very engaged in "Organizing". Construction Organizing Membership Education Training is a great course to gain knowledge to share at the job site. I will say Organizing is a big task and sometimes overwhelming, however we continue the battle. It's up to you as a member to show up and be educated on the growing need to be part of a "UNION" and the labor movement. Thank you to everyone that showed up. The BAC 3 organizing staff has been having meetings across our 46-county jurisdiction and are hoping to gain more members and contractors soon.
Our general membership meeting was held on May 6th in Oakland. We had a decent turnout and had a good BBQ lunch. It was great to see everyone that came out and supported. We will be kicking off another round of chapter meetings in June of 2023.