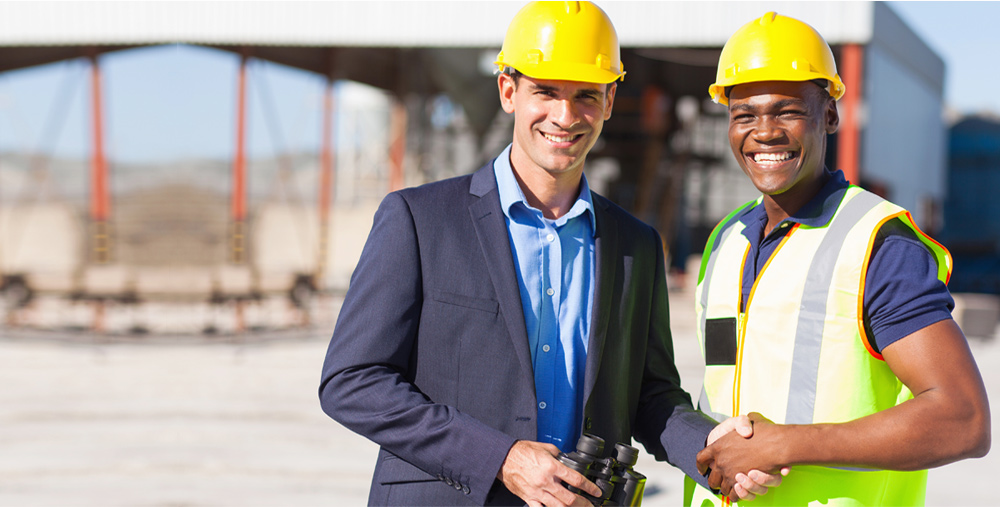 Become a Signatory Contractor
Improve Your Business
Provide superior productivity and the best quality work to your customers while maintaining an excellent profit and increasing your market share.
Save time and money by using only the most skilled, professional, and best-trained Bricklayers, Stonemasons, Tile Layers and Finishers, Restoration Masons and Caulkers, Marble Masons and Finishers, Terrazzo Mechanics and Finishers, and Refractory Bricklayers.
California Division of Apprenticeship Standards (DAS) certified training.
Flexibility to hire quality workers on demand
It's a fact that Union contractors have lower insurance rates due to intensive training of workers. Create a positive partnership through labor-management relationships between the skilled craftworkers of BAC Local 3 and the professional contractors that represent the northern 46 counties of California.
We work with our contractors, not against them.
We currently have approximately 250 signatory contractors
We provide an in house labor compliance program to ensure fair wages and working conditions
Access to a highly productive work force that can help you get the best jobs
Promotional Advertising campaigns
Job tracking with information exchange. Let us help you win the bid.
International Craft Award nominations.
Promote your work throughout United States and Canada! (more information click here)
Be much more productive than non-union
Working together, we can build a solid foundation utilizing the best hands in the business.
To learn more about these advantages call us at 1-800-281-8781.
Signatory Contractor link exchange – Feature your work through our website. Contact us.