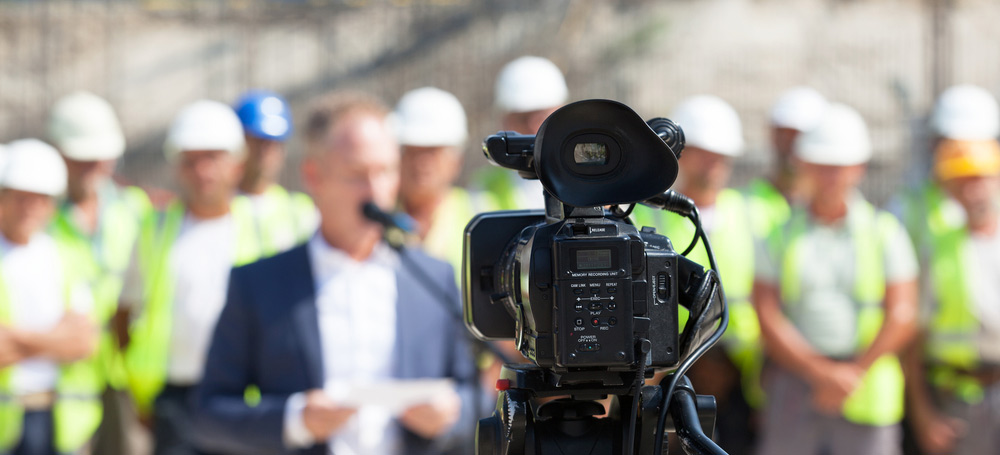 From the Desk of Jordan Mondragon:
GREETINGS BROTHERS AND SISTERS
Work in the Santa Clara and San Jose area is really starting to pick up. Many of these new projects are currently under construction and some of them are about to start. These include commercial, residential, and technological companies such as Google with a new project Downtown West starting in San Jose.
In the South Bay, BAC signatory contractors have been awarded the Blossom Hill Senior Apartments, Miro Towers, Agrihood Senior Living Apartments, Vitalia Apartments and City Lane Phase II (The Flats). Unfortunately, we did lose some work to the non-union in downtown San Jose residential housing, between 6th Street and 7th Street, which included two buildings of multifamily residential. However, the good news is that part of this construction site included a park that was developed in honor of a San Jose resident John Heinlen, a German immigrant, farmer, and businessman. In 1887, Heinlen set aside a part of his land to help Chinese American immigrants seeking refuge. The land, better known as Heinlenville, was a six- block development with brick structures and utility services created specifically to facilitate the relocation of Chinese immigrants after San Jose's original Chinatown had burned down. John defied all social norms by building a Chinatown on property he owned.
Heinlenville later became a Japantown, a lively neighborhood where Japanese Americans could build their homes, businesses, and community. Today San Jose's Japantown is one of the three Japantowns in the United States. We can still see one of the many establishments that were disheveled in the town like a laundromat that is still standing but unoccupied.
A recognition to John Heinlen was built consisting of a concrete wall which incorporated some of the first bricks that were installed in foundations of buildings that the same immigrants built. This San Jose City Park Project is 100% union which consists of 0.75- acre neighborhood park Plaza that will feature public art, shaded seating, activity areas, a children's playground, exercise equipment and possibly a community center.
Sincerely,
Jordan Mondragon