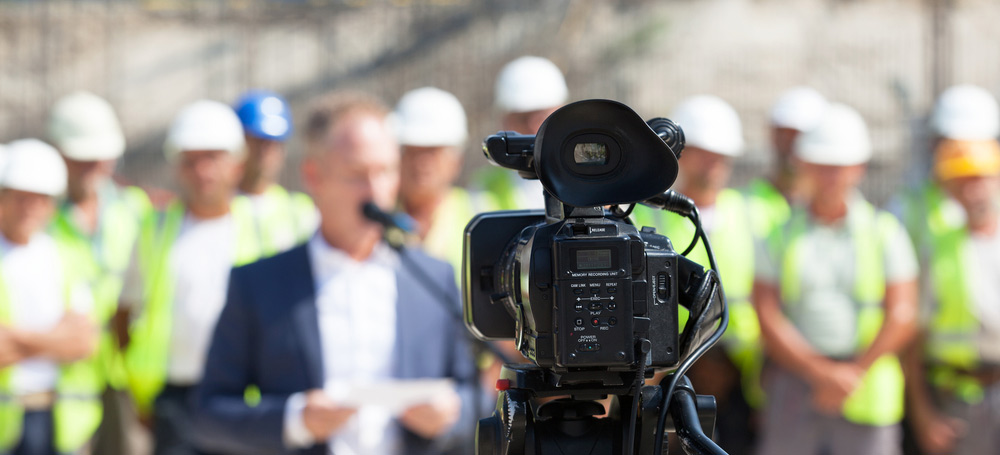 From the Desk of Ryan Ruf:
Dear Members,
As of January 1, 2023, Covid Supplemental Paid Sick Leave officially ended. What this means is if you get the virus, then you must still follow Local County Health guidelines and Center for Disease and Control procedures, but the employer does not have to pay for you to stay home anymore. An option to consider is to file for Disability Insurance or Unemployment Insurance. Governor Newsome announced last October that the COVID-19 State of Emergency will end on February 28, 2023. Earlier this year, President Biden stated benefits will disappear for COVID national and public health emergencies on May 11, 2023. This means Americans will have to start paying for COVID-19 testing and treatment.
Brothers and sisters just because our Governor and President have put an end date on this COVID virus, that does not mean you cannot still contract the virus. All members are advised to test before air travel, wash hands frequently, and if you feel sick then do not go to work.
BAC Local 3 CA will continue to inform all members through these uncertain times. Members with questions regarding COVID-19 can call the office and ask for Secretary Treasurer Ryan Ruf. We do understand that there are other hardships besides COVID-19. The Disaster Relief Program is still available for members impacted by Acts of God such as floods, fires, and earthquakes. You can call the office or a BAC 3 representative for more information.
We wish no one ever has to be put in a situation where you need a disaster relief check, but we are happy this is offered as a Member Benefit. Other Member Benefits include BAC 3 Scholarship fund offered to members, spouses of members, children, and grandchildren of BAC 3 members. The Mortuary Fund is in place for beneficiaries to our passing members. It is extremely important that your beneficiary information and personal data is up to date with the Local, so you receive current information.
According to Pew Research Center 97% of Americans own a cellphone and 85% own a smartphone. This means communicating through text message is the most effective way to get the word out to our membership. It is much faster and less expensive to send a text or a picture message then to send a letter or postcard. Of course, this only works if your information is up to date. Call the Union Hall if you are not receiving text from BAC.
Download the BAC Portal Application for your smartphone or use a web browser to visit https://member.bacweb.org you will be able to create your account here. This portal provides easy access to review your membership data such as work history, contact information, reciprocity designations, check-in when you are traveling and even pay dues.
The BAC Officers and Staff would like to thank everyone who attend the 24th Annual BAC Local 3, CA Crab Feed January 28th. The proceeds for this dinner benefits the Sullivan Kraw Scholarship Fund. Congratulations to all the raffle winners!