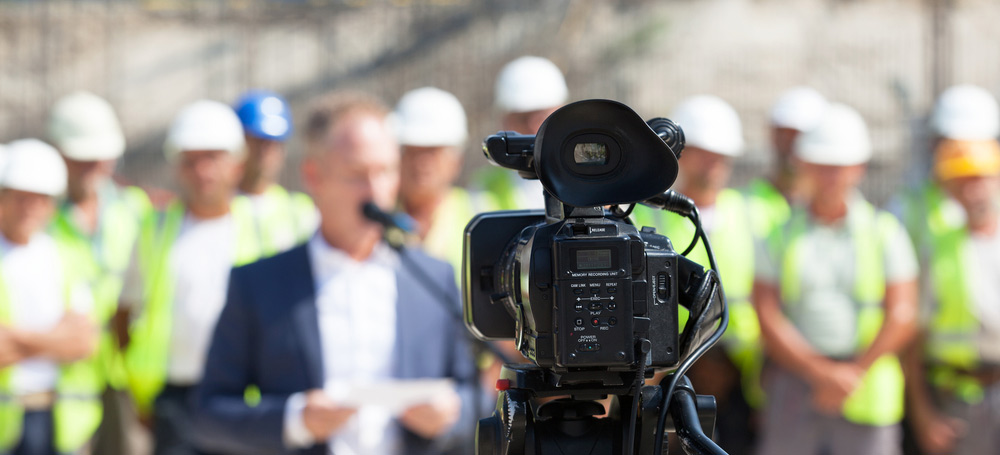 From the Desk of Emmanuel Enriquez:
Brothers and sisters.
I hope everything is going well, as we are in the Holiday Season!
Apprentices and organizing sometimes go hand in hand. Some of the nonunion companies
we are trying to organize have been bidding on public works projects, which creates an opportunity. Contractors who are awarded prevailing wage projects have an obligation to request an apprentice and have at least 20% of the project hours performed by a state approved apprentice. Routinely, we dispatch BAC apprentices to work for non-signatory contractors when a request is made. Putting our apprentices to work with a non-union contractor can help an apprentice who is not working. This also creates an opportunity to monitor the non-union contractor and show them the caliber of apprentices our State Certified Training Programs can produce.
While our apprentices continue to impress, we must continue to mentor them. Mentorship is the key to success for an apprentice and beginning Journeyworker. Our Union can only thrive if we continue to produce a new highly trained workforce. For an apprentice to be successful, they also play a role by being receptive to their mentors. This includes being all ears and retaining what you learn. This will ensure your success as a Journeyworker and to maintain our reputation for having the best hands in the business.
SPEC MIX BRICKLAYER 500
Every year in the fall, a bricklaying contest is carried out in different regions across the country called the SPEC MIX BRICKLAYER 500. This event is sponsored by SPEC MIX and brings bricklayers from all over our state. This year, the event was held on October 21st at Thompson Building Materials in Sacramento, California. This year there were 7 contestants that showed their skills. The winning prizes include a level, trowel, tool bag, and a check for $500. A first-place win will guarantee a spot to compete on January 18, 2023, at the WORLD OF CONCRETE in Las Vegas, Nevada. A first-place finish in Las Vegas earns a Ford F-250 4×4 Super Duty Truck coupled with $15,000 in cash and prizes. I would like to thank our BAC 3 members Kristian Trotter and Jarrod Devargas for competing and doing a great job.