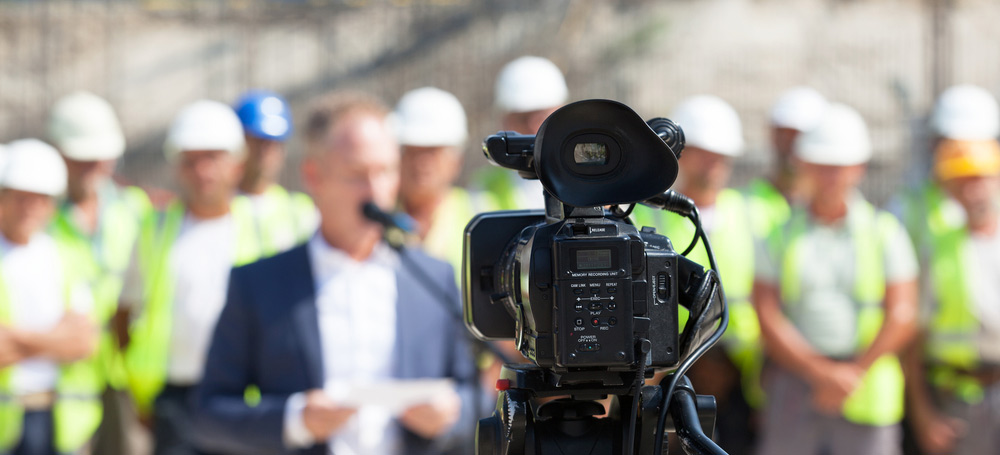 From the Desk of Organizer Dave Tafoya
Solidarity with the United Farm Workers!
Greetings, Brothers and Sisters. The labor movement has been engaged and active in the past recent months/years to "Organize" in all sectors. There is no question that now is the time to act as unions across the board are at all-time high in approval ratings. In fact, I have been told somewhere in the percentile of 65%. This is great news for all "UNIONS". This administration that is in office is the most union friendly administration in my lifetime. I know that everyone has heard of AB2183, which is a bill that would offer more protections for farmworkers while voting for union elections. The United Farm Workers (UFW) organized a 335 mile walk from Delano to Sacramento on August 3rd – 26th 2022.This walk was done during the heat in the Central Valley with temperatures well into the 100's. Every step of the way there were brothers and sisters from other unions walking alongside of them in solidarity. Brick Organizer Emanuel Enriquez and I were able to meet this group of marchers in Ceres CA on August 19th, 2022, to hand out ice cold Gatorades and waters. We also were able to meet the marchers at the Capital in Sacramento to stand in solidarity at their rally. As a son of an immigrant farmworker, to hear that AB2183 was signed on September 28th, 2022, by Gavin Newsome is really awarding because when everyone sticks together and fights, we win!
November 8th will be another crucial election cycle and we all must do our part in electing candidates that are pro labor. If you can please participate in the areas that you live in.
Dave T.