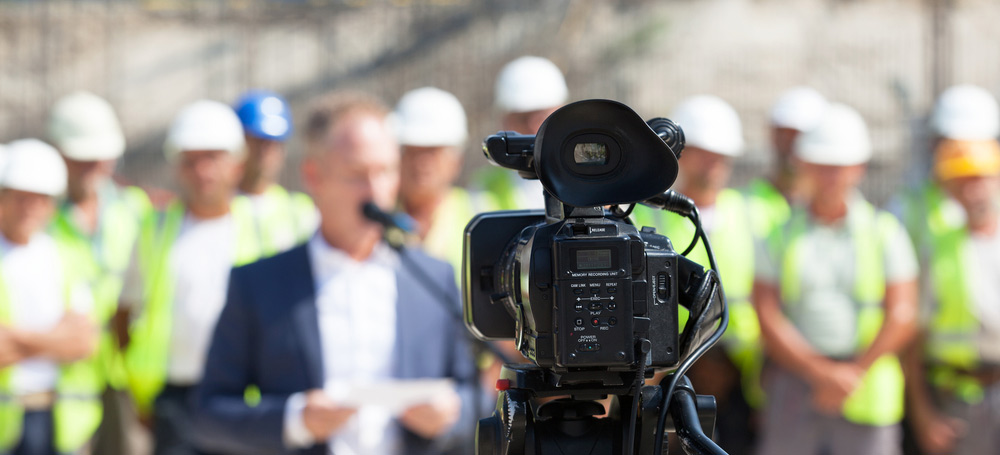 From the Desk of Colin Johnson,
Hello Brothers and Sisters,
BAC Local 3 has two state of the art facilities for our apprentice and journeymen training.  The MDC (Mason Development Center) is located in Tracy and the Tile JATC is located in Livermore. These facilities have top notch instructors with Josh Height, James Mayse, and new brick instructor Robert Miller at the MDC. Our longtime brick instructor Laurie Harris retired earlier this summer after many years of service in the field, as well as in the classrooms of the MDC. Mark Ansell, John Rodriguez, and new tile instructor Robert Panak are at the Tile JATC. I feel whole heartedly that the future of our Union lies within those walls and in the hands of our apprentices.  The knowledge that the instructors provide, as well as the real-world teaching from our journeymen in the field are key to our Union's long-term success.
Earlier this summer in June, the Board of Trustees at the MDC voted in favor of expanding our Brick Apprenticeship program to include a Pre-Apprentice class. This is an eight-week class where the Pre-Apprentices learn the basics of laying brick and block in a more job-like curriculum.  The goal of the program is to produce young men and women who are eager to work, learn, and provide our contractors with the best apprentice candidates who already know the basics of bricklaying and will be able to perform in the field when hired.
The first class began in July with Pre-Apprentices enrolled as a trial run to ensure the addition of a new program would not disrupt the current curriculum being taught. These new Pre-Apprentices are being taught by Instructor Robert Miller alongside the regular apprentice class being taught that week.  I am pleased to report that the young men have progressed very well and graduated from the program September 2nd.  Enrollment for the next class is currently open with classes scheduled to start on September 19th.  If you know of anyone interested in joining the Pre-Apprentice program, please have them contact Josh Height at the MDC or visit the MDC website at www.bac3train.com for information on enrollment.
The responsibility of the advancement and growth of our Union rests not only on the shoulders of our current members, but also on the next generation of apprentices developing their skills.  Visiting the MDC as well as the Tile JATC, and observing the apprentices makes me very optimistic about where BAC Local 3 is headed for the future as we continue growing our Union.
Fraternally,
Colin Johnson