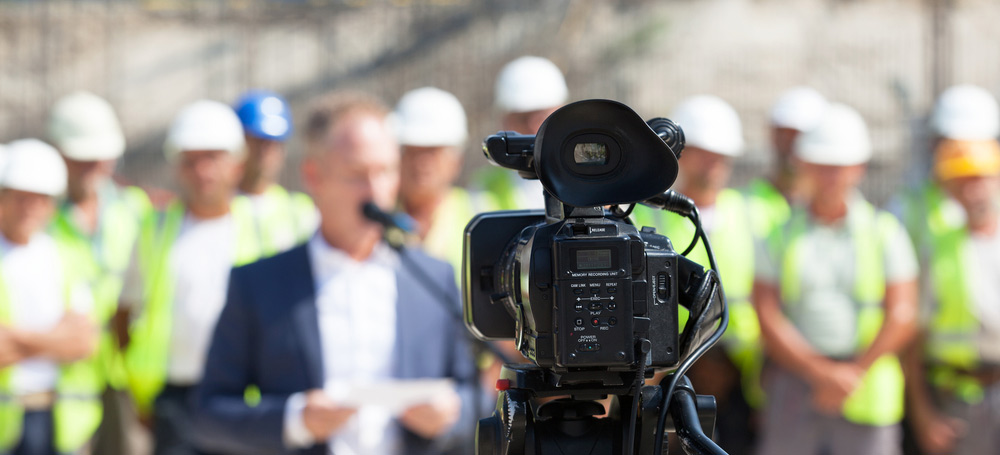 From the Desk of Jordan Mondragon,
Hello Brothers and Sisters
During the past few months, work has been slow for some of our members, but I'm happy to announce the upcoming work in the bay area. These are some of the big projects that are going to increase work hours for our members:
I'll start with this mega project in Santa Clara, Silicon Valley, an $8 Billion Project will transform a 240-acre golf course into a mixed-use development, called the HUDSON YARDS. The size and the scope of the largest project under construction. Of the 9.2 million square feet, 5.2 million will be devoted to offices supporting 25,000 jobs, 1 million square feet of retail and entertainment space and 1,680 residential units.
Additional housing would be built in, such as these residential projects nearby TASMAN EAST.
When Santa Clara massive mixed-use development shapes up in the coming years, it may be the one of the first in the Bay Area to come with a new flying rideshare "SKYPORT" by UBER.
GOOGLE CARIBBEAN
The project consists of demolishing 13 existing buildings and existing surface parking lots, remove vegetation and trees on the approximately 40.5-acre site and construct two new five-story office buildings totaling 1,041,890 square feet. Combined, the two buildings, the project includes a parking structure and surface parking with a total of 2,092 spaces.
ALMADEN TOWERS
The Almaden Office Project, led by developer Boston Properties, will be built on a 3.57-acre parking lot on the corner of South Almaden Boulevard and Woz Way.
The building will have two connected, 16-story office towers at 283 feet—the maximum building height allowed by Federal Aviation Administration rules in San Jose.
There will be more than 2 million square feet of space split across the two connected towers, including 1.42 million square feet of office space, 37,603 square feet of retail and amenity space on the ground floor and 1,279 parking spaces.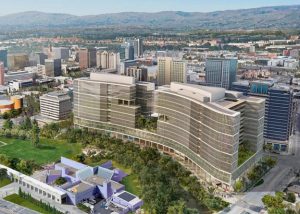 NEW LEADERS CLASS  2022
I along with field Representative David Calderon and Brick Organizer Manny Enriquez attended the New Leaders training class in Baltimore, for organizing and to become a better field representative. We also learned skills to organize Union and non-Union Companies, Microsoft Excel and Construct Connect.
I got the opportunity to meet the President for the International Union Tim Driscoll and Secretary of Treasurer Bob Arnold.
Was a great experience and a lot to learn from them.