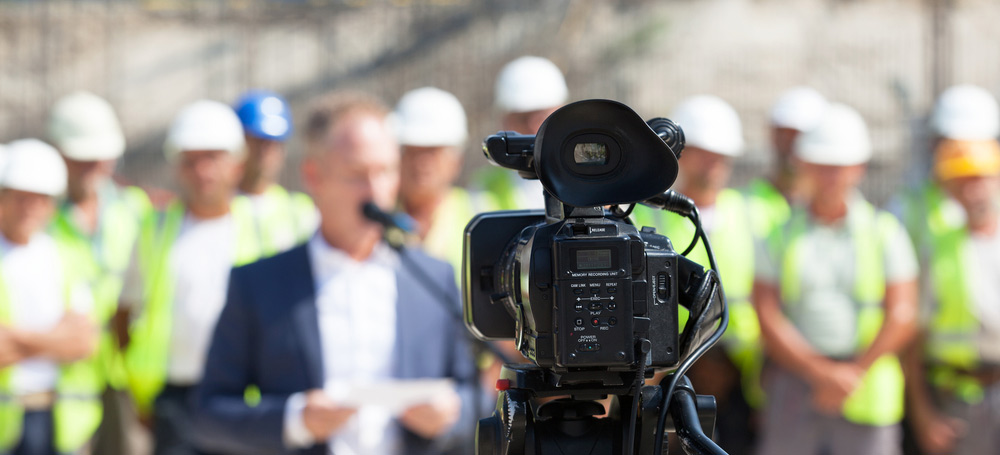 News Article Month of April 2022
From the desk of Lenny Paredes:
The construction workforce is evolving in many positive ways, especially as it actively supports diversity and technology. Nevertheless, it remains one of the most male-dominated industries in the world. Out of the over 10 million plus construction workers in the US, just over 10% are female. The majority are office staff or project managers. Women in the field doing the hands-on work consists of only 3.4% of the labor force.
So, why the lack of women in construction? Undeniably, a career in construction offers plenty of opportunities and benefits. Still, there's a long road ahead to balance the male to female ratio. While it's easy to blame factors such as lack of sufficient education and promotion from apprenticeship programs and universities to encourage women to enter the field. Other reasons are simple as tools and gear not made for women in mind. This might play a critical role in why more women aren't considering construction trades as a career. If it takes a village to build up anything, it will take a thorough commitment from tradespeople and employers to truly balance the construction workforce for the better.
Women in Construction Week is the first week in March, International Women's Day is March 8th, and Women's History Month is March. The industry needs way more than just a day, week, or month to truly support and advance women in the field.
The building industry has done a great deal of improvement when it comes to supporting women in leadership positions. Although more women are needed at all job levels in construction, significant change is most likely to come from the top down. More women in the workforce, especially in leadership and management positions, is beneficial for a company's profits. As construction professionals already know, projects require a high-level of teamwork in order to be successful and adding individuals with this type of communication can only improve your overall workforce productivity.
I wrote this article just after I signed up a focused young lady with a bright future right in front of her, ready to take the Tile trade by storm. She joins 9 other women with the same goals and passion for the career they chose within the Bricklayers, Tile layers and Allied crafts local 3.
BAC- The Best Hands in The Business.