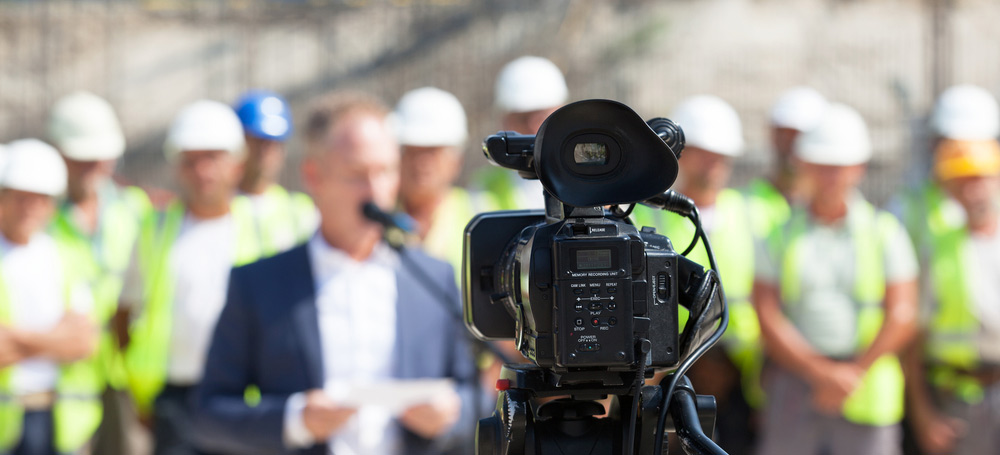 From the desk of Dave Tafoya:
BAC Local 3 kicked off the New Year with our 23rd annual Sullivan-Kraw Crab Feed in Vallejo. The event was a success with members and supporters filling the hall up. There was about 230 people that attended. We raised over $5,500 dollars in raffle sales and over $34,000 dollars in donations and tickets.
This fundraiser is a great way to have our members and family apply for a Scholarship to help with debt that is obtained through college loans. The raffle is always the highlight of the night with great prizes. We had a pellet smoker, Go Pro, Oculus and many more fun prizes. This event just keeps getting better every year.
Thank you to Benesys Administrators for donating the 75-inch TV, and to everyone else that donated prizes, it is greatly appreciated. This event just keeps getting better every year. I would like to thank all our Building Trades Affiliates for their support. A special thanks to our office manager Carmen Olivo-Garcia and all our Local 3 staff for their hard work and dedication that gets put into this event every year.
The International Union of Bricklayers and Allied Craftworkers also offers a scholarship program for BAC members. The 2022 US Bates scholarship program will select three students to receive a stipend of $5,000 per year for up to four years – up to $20,000 total.
To be considered for the 2022 US Bates scholarship, a student must:
Be a senior in high school and planning to enter college in the fall of 2022
Be the child or stepchild of a US member in good standing of a US BAC Local
To learn more and apply online, please visit: https://bacweb.org/bac-journal/us-bates-scholarship. The application deadline is March 31, 2022. If you have questions, please call the International Union of BAC at 1-888-880-8222, ext. 3112 or ext. 3116, or email askbac@bacweb.org.
In Solidarity,
Dave Tafoya
We wish to express our condolences to the Family & Friends
of the following BAC Local 3 members
who passed away during 2021.
Allen "Skip" Gainer
Robert Barton
Lee Matchett
Robert Nunez
Sonny Faoro
Richard Amble
Michael Stanchina
James Bryan Jr
Luigi Palombo
Miller Woody
Lucius Deason
Jose Deleon
Robert Ratto
Joachim Mueller
Gene Statler
Samson Devargas
Michael Wurnitsch
Robert Wilkerson
Donald Wax
Fernando Briseno
Timothy Erickson