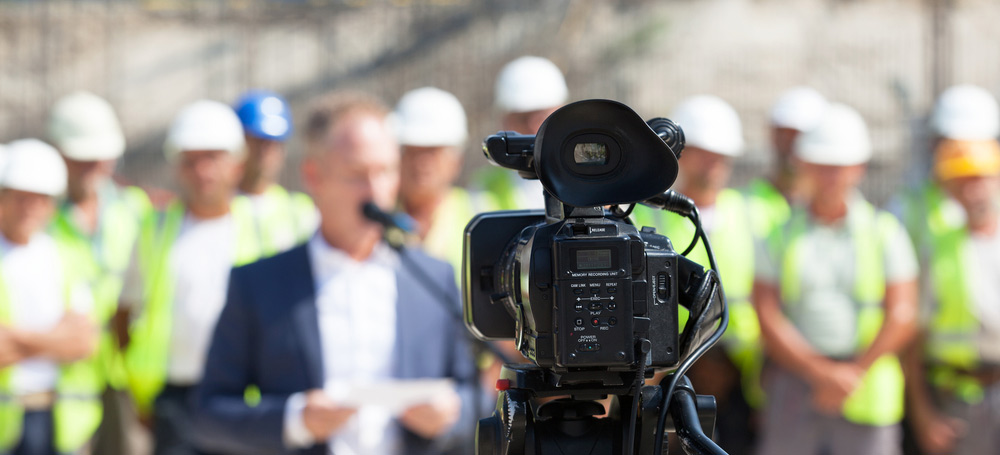 From the desk of Jordan Mondragon:
I would like to introduce myself as a new Field Representative for BAC Local 3. My name is Jordan Mondragon and I have been a proud member of BAC Local 3 for 19 years. I cover the counties of Santa Clara, Santa Cruz, Monterey, and San Benito and parts of the South Valley.
I have been visiting numerous job sites meeting members of our union and talking to non-union workers about the benefits of being a union member. I have attended Building Trades Meetings and met many other Building Trades affiliates.
Thank you all for the warm welcome. I look forward to representing the members of BAC 3 and assisting the Building Trades Councils to expand union labor.
I attended the Veterans Day Parade on November 11th in San Jose. BAC and other Building Trades representatives honored all our veterans for their bravery, service, and sacrifice.
I am pleased to announce we will be hosting our 23rd Annual BAC Local 3 Sullivan-Kraw Scholarship Crab Feed on Saturday, January 22nd 2022.
This is our only event to raise money for our scholarship fund. Last year was cancelled due to COVID; however, we raised our highest amount ever. We want
to thank our members, vendors, contractors, and other Building Trades for their generous donations. We look forward to another successful year with great crab and an outstanding raffle.
We will be starting negotiations for our Brick agreement in December and starting negotiations for our Refractory, Tile and Terrazzo agreements in the Spring of 2022. Please attend your Chapter Meeting and any special called meetings to give your input on negotiations. Many of these meeting will be held on Zoom.
BAC Local 3 Apprenticeship Programs will be holding numerous journeyman upgrade classes in the coming months. All our masonry trades should
visit  www.bac3train.com for more information. Tile members should
visit  www.nctijatc.org.
I wish all our Union Brothers and Sisters a Safe and Happy Holidays.
Honor all pickets,
Jordan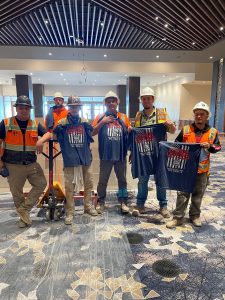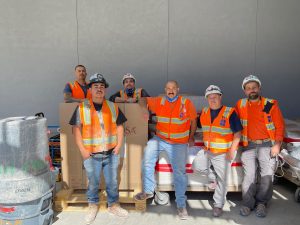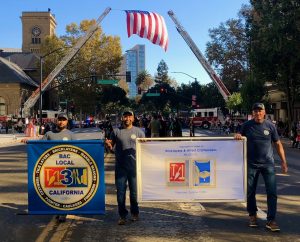 ​