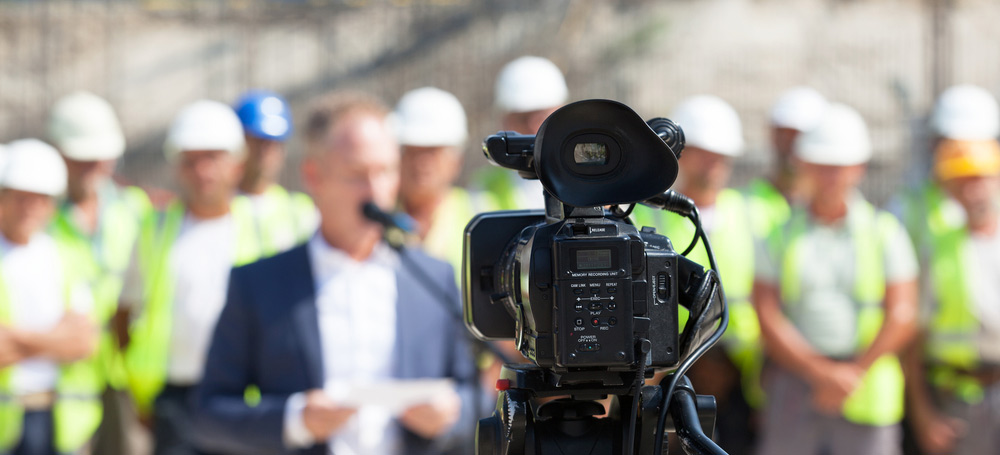 From the desk of Ryan Ruf:
Trade Spotlight
Terrazzo, an Italian word meaning terrace, consists of chips of marble, quartz, granite, and glass; poured with a polymeric or cementitious binder, or a combination of both. Terrazzo is a composite material, poured in place or precast, which is used for stairs, floor, and wall treatments.
Like other BAC trades, terrazzo can be traced back to the ancient mosaics of Egypt. What we know as terrazzo today was created by Venetian marble workers during the 15th century.  The craftsmanship of terrazzo has been passed down from generations of Italian families.
The craft was introduced to the United States when Italian families immigrated during the 1890's and brought the trade with them. Terrazzo saw its breakthrough during the 1920's popularity in Art Deco Styles.
Terrazzo is perfect for green construction projects because of its use of recycled materials and zero volatile organic compounds (VOCs). Terrazzo is a beautiful, durable and
low-maintenance surface, with a design and performance that can't be matched by other flooring systems.