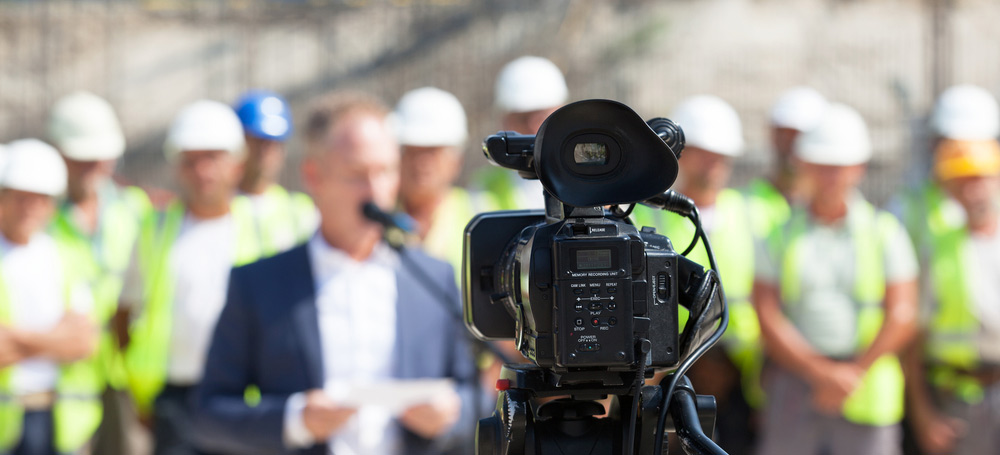 From the desk of David Calderon:
I would like to take this time to introduce myself as the newest Field Representative for the Bricklayers and Allied Craftworkers Local 3 Northern California. My name is David Calderon and I have been a union member with the PCC trade caulking, coating, and weatherproofing buildings for the last 19 years. During this time, I have worked on several notable projects throughout the Bay Area such as Netflix, Facebook, and Letterman Digital Arts Center.  I take pride in the work I have done in my career, and I can say without a doubt that joining BAC Local 3 California was the best decision, for myself and my family that I've ever made.  I would like to say thank you to all the fellas that I've worked alongside with at PMR Pacific Sealants formerly known as Pacific Sealants and Performance Waterproofing for so many years and to the management of both those companies for keeping me busy for so long.  I am honored to have been chosen as the newest Field Representative and I'm excited to begin the next chapter in my career.  I look forward to learning more about the different crafts in our Union and meeting all our members in the field.  I have been riding along with other BAC Field Representatives who have been helping me learn the job.  Most recently I attended an event at Cortopassi Tile and was able to meet long time member Roy Cortopassi and others in the tile industry including non-union worker who may want the benefits of being a BAC member. I will serve our Union and its members to best of my ability.  My jurisdiction will be Alameda, Contra Costa, Napa, and Solano Counties, please feel free to reach out to me if with any questions or concerns.
BAC Local 3
David Calderon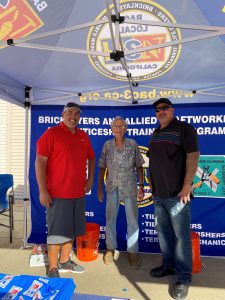 L-R: Lenny P., Roy C. & David C.