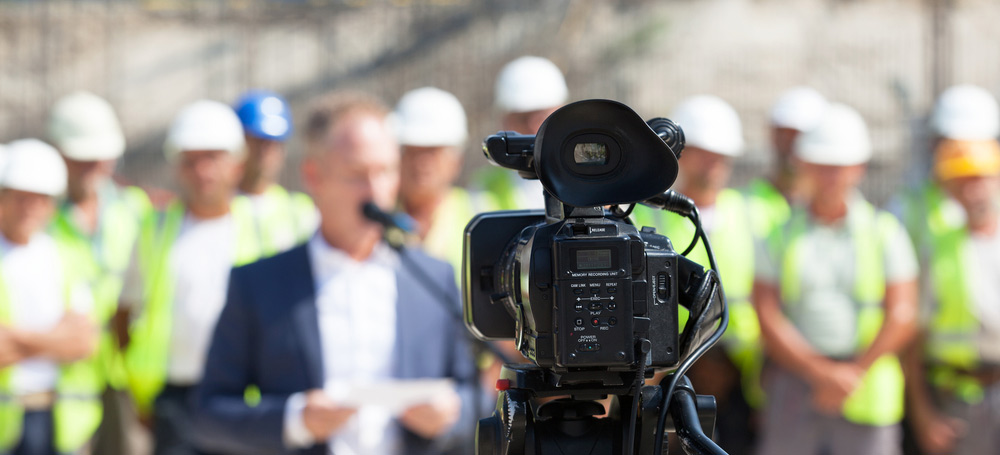 From the Desk of Troy Garland,
Just as we were turning the corner on COVID, we are now seeing mask restrictions and other protocols back in place. We have seen a substantial increase in notifications from contractors regarding our members who were in close contact or tested positive for COVID. This is a clear indication that cases are increasing; please follow all guidelines and be safe as we go through another wave of COVID.
We had planned on in person Chapter Meetings in August, but decided to hold Chapter Meeting on Zoom for one more month as COVID restrictions escalate. There are no Chapter Meetings in September and we are hopeful we can resume in person meetings starting in October.
Unfortunately, we had to cancel our annual Fishing Trip this year. Our chartered boat lost an engine, and a replacement boat could not be found in time. We will also have to wait until 2022 for our Retiree Luncheons to resume due to COVID and issues with meeting locations.
Our BAC Local 3 Picnic at Six Flags is still on schedule for October 9th. You should have all received a flyer to purchase tickets for $35.00 per person, which includes admission, parking, and an all-you-can-eat lunch in a private picnic area.
BAC Local 3 continues to participate in outreach programs. On August 3rd, our MDC Apprenticeship Coordinator Josh Height, Vice Chairman Dave Tafoya and new Field Representative Jordan Mondragon attended an MC3 Cohort in Castroville hosted by the Monterey/Santa Cruz Counties Building & Construction Trades Council. These cohorts are funded through the (SB1) Pre-Apprenticeship Training grant from the State of California Workforce Development Board and a great way to highlight our crafts and all the building trades.  This class included 14 young eager individuals that were engaged and interested in our crafts and learning what our apprenticeship programs have to offer. BAC 3 gave a presentation about our programs and everyone enjoyed our hands on mockups of laying bricks to the line and making an American flag out of tile.
I would like to introduce Jordan Mondragon as our new Filed Representative for BAC Local 3. Jordan is a Tile Setter by trade with over 17 years' experience and member of BAC Local 3. We are fortunate that he has decided to join our team. He has been riding with our other Field Representatives visiting jobsites and learning the job. He will be covering the South Bay including, Santa Clara and Monterey Counties. If you meet Jordan on your jobsite, please extend him a warm welcome.


MC 3 Cohort in Castroville