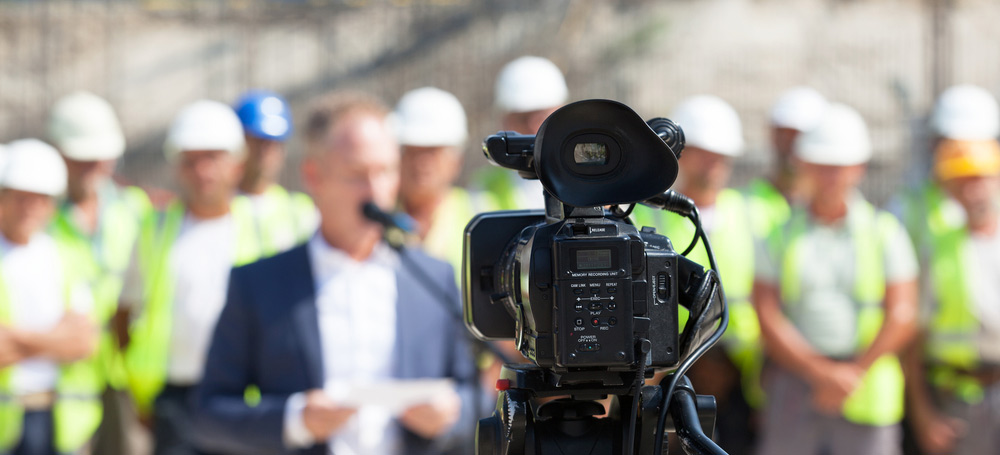 From the desk of Dave Tafoya:
Avoiding Heat Stroke
I hope you're staying safe on your current projects. It is important to keep an eye on your brothers and sisters during these hot summer months. Stay Hydrated and well rested, and take extra caution, as heat stroke is a very serious medical emergency.
Meetings, Fishing Trip, and Picnic Day
BAC Local 3 is swinging back into in person chapter meetings possibly starting in August. We are hosting our annual BAC Local 3 fishing trip on August 7th.  We are at our capacity but if you would like to add your name to the waiting list, please call the hall do so.
Our annual BAC Picnic Day is happening at Six Flags Discovery Kingdom in Vallejo on October 9th this year. Keep an eye out for a mailer that you'll need to fill out for yourself and family.
MC3 Cohorts, Apprenticeships, and the Value of Our Expertise
I have recently attended multiple MC3 cohorts throughout the Central Valley. I've been out to Selma, Fresno, Stockton, and Marysville in the past two months alone.
I am inspired by what I've seen. I first want to thank BAC Local 3 field representative Lenny Paredes, MDC coordinator Josh Height and Tile coordinator Mark Ansell for all the help.
Each Cohort is a mix of individuals who are leaning the building trades. Typically, classes last about six to eight weeks, during which time students are engaged with hands-on demonstrations and projects they build themselves. Note the brick mock-up in the accompanying photo on this page; that's where cohort students learn to lay to the line.  We also teach students to lay tile on cement board to create American flags.
These cohorts are crucial for a number of masons, but perhaps most importantly because we get the opportunity to pass our trade along to the next generation by instilling practical, essential knowhow.  Without a new generation of apprentices being brought up through the reins, what good are we as craftspeople? We're educating students in the crafts we represent, and we're helping them become family with the materials they'll use every day in their careers.
All too often, the building trades aren't considered as a career choice. Instead, a more common question in high schools across the country is, "What college will you be attending?" But our expertise is just as vital, and it's just as hard-earned.  No one becomes a craftsperson overnight.
That's why it's so important that we promote our state-of-the-art apprenticeship programs.  We like to call it "the other four-year degree" – one that pays you while you learn! I'd like to highlight the local hire as well.  With the number of projects currently under construction and the many set to break ground in the future, BAC Local 3 must prevail.
Further Education
We've ramped up our apprenticeship program class sizes, and journeyperson upgrades are available.  To get registered, please contact the Tile JATC 510-632-8453 or MDC 209-830-7200.
In closing I hope everyone enjoyed their 4th of July weekend.
In Solidarity,
Dave Tafoya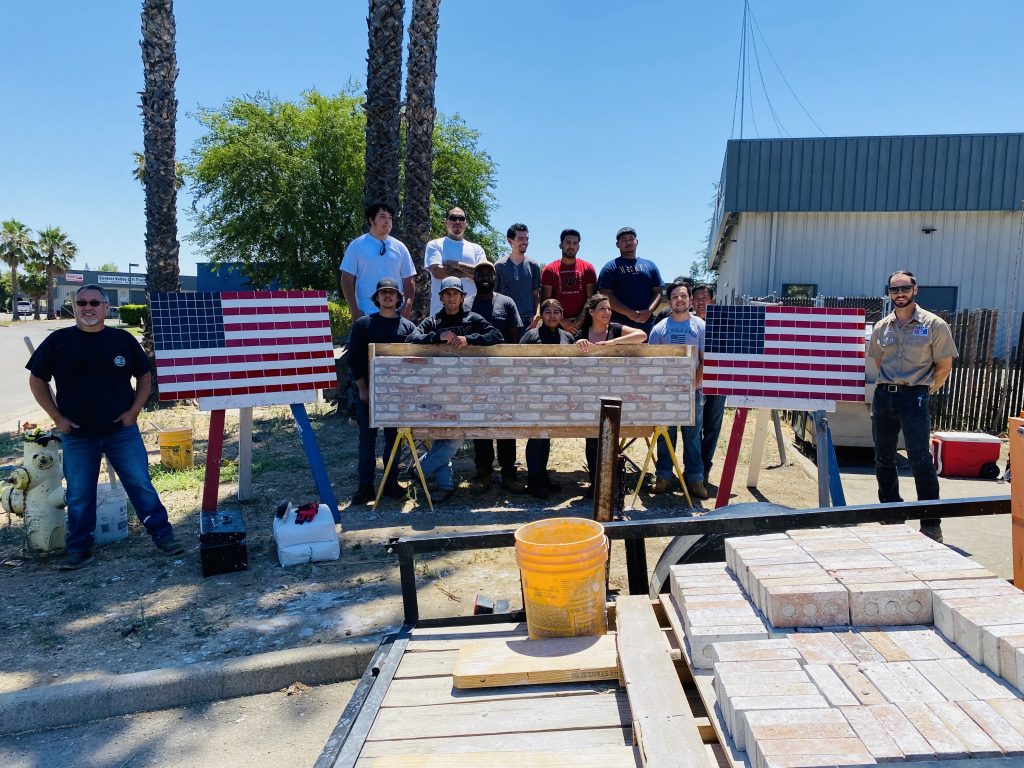 San Joaquin cohort students with the mockups!