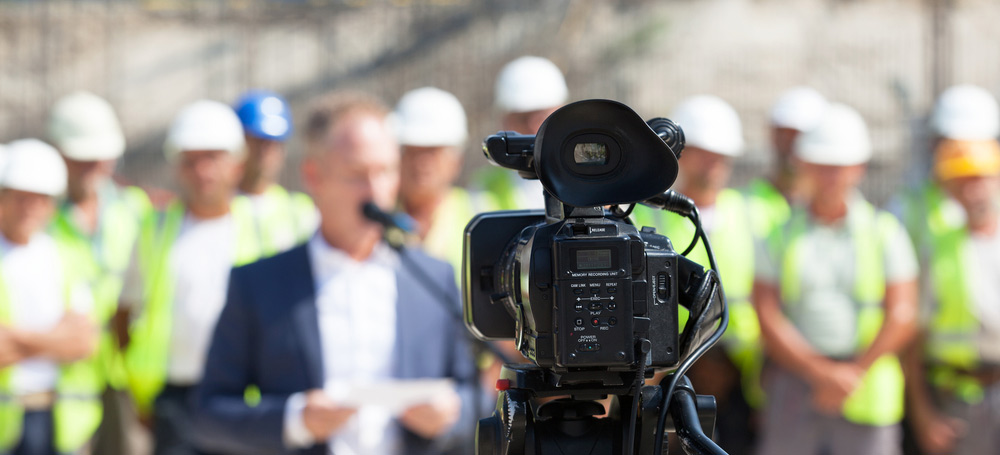 From the desk of Ryan Ruf:
Brothers and Sisters,
I would like to applaud all Bricklayers, Tile Layers and Allied Craftworkers of Local 3 who continue to social distance, follow COVID-19 protocols and have been vaccinated to help stop the spread of this global pandemic. Collectively as BAC family we can return to normalcy.
New approaches to organize such as our billboard on Interstate-80 will improve recruitment in the Sacramento area where there is a need for Tile layers and Finishers. Pre-apprentice cohorts in Yuba County and Fresno County are in place to promote the trowel trades for a new generation of BAC Local 3 members. We all need to get the word out together.
Together we are a force to be reckoned with, when we show our solidarity in large groups, we become an overwhelming movement. Educating our local governments must be a priority; we must continue to speak to our elected officials with one message, organized labor builds a middle class. Blue collar jobs that pay a livable wage belong on all construction projects. We cannot let the underpayment of skilled construction jobs continue. We must organize all labor.
Attending chapter meetings consistently illustrates that we are organized and up to date on what comes next whether it is upcoming negotiations, important agenda items that will affect our work outlook or upcoming pickets.
If an employee at an open shop wants to join a union or form a union, they have that right as an American worker to organize and we must show our support. Not only through the election procedure, but more importantly, the difficult negotiation process.
Collective bargaining happens when a workforce bands together to increase its negotiating power. Organized labor join workers together, allowing the voices of individual workers to be heard and developed into a goal of the whole union. Organized labor is arguably the most effective popular vehicle for achieving a democratic and equitable society.
The planning commissions of cities cover new projects in their respective areas and unfortunately labor does not always have a voice on every board. It becomes on all of us to show up and speak on behalf of the building trades. We must explain to these commissions that all projects should have agreements from developers that they will use labor from a skilled and trained workforce, including language that will secure work for local apprentices from state accredited program and a prevailing wage for all labor.
Job actions such as bannering, strikes as well as pickets are our Excalibur sword and honoring a picket line is vital to strengthening labor efforts. If a city, developer, or school wants labor harmony on a project then they must award their projects to responsible contractors who pay area wage standards.
The country's balance of power and control has shifted in the direction of unions and we cannot sit back, we must improve on our situation. There will be no limitation to organize all persons engaged in work for their mutual benefit, aid, and protection; to promote and establish wages, hours, and other working conditions for all workers; to help programs meet the cost of healthcare, retirement, unemployment and needs of all workers and their families.
Together Brothers and Sisters, we must stand together and speak with one voice. Support for the labor movement has never been higher. The Biden administration understands unions will help rebuild the middle class. President Biden's plan to attack climate change by creating Union Jobs is the leadership this country needs and the influence the labor movement has needed for the last several decades.
Honor all picket lines.
Respectively,
Ryan Ruf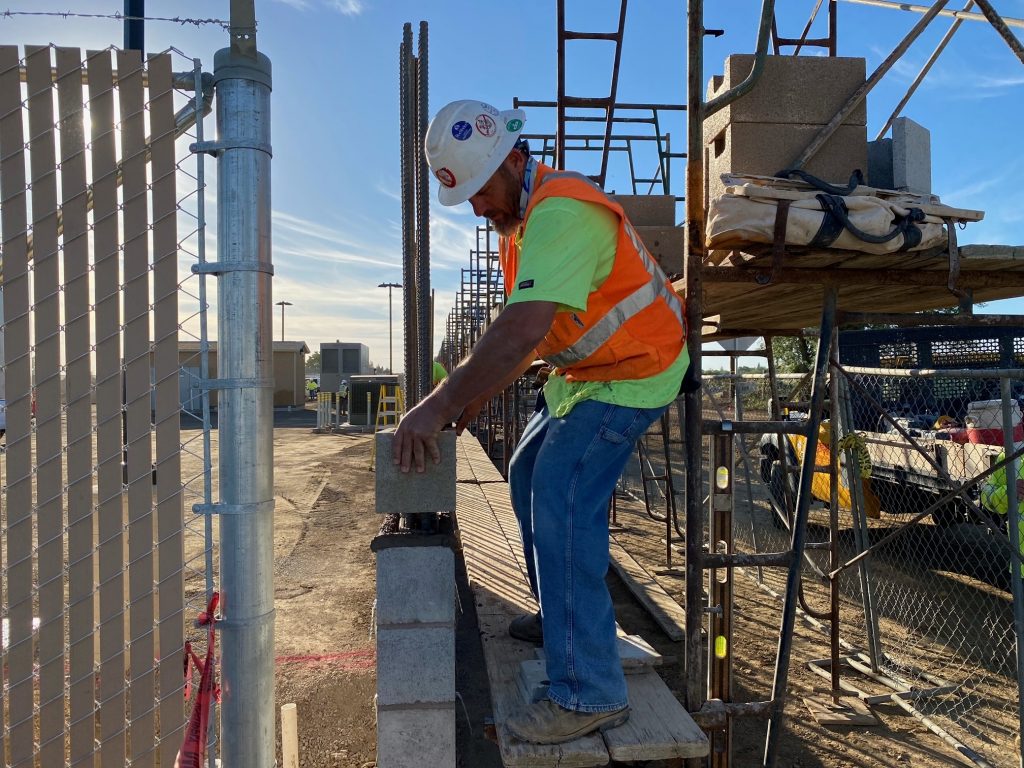 Matt Kirkes, laying block for JD Wait Masonry at the Newman Water Treatment Plant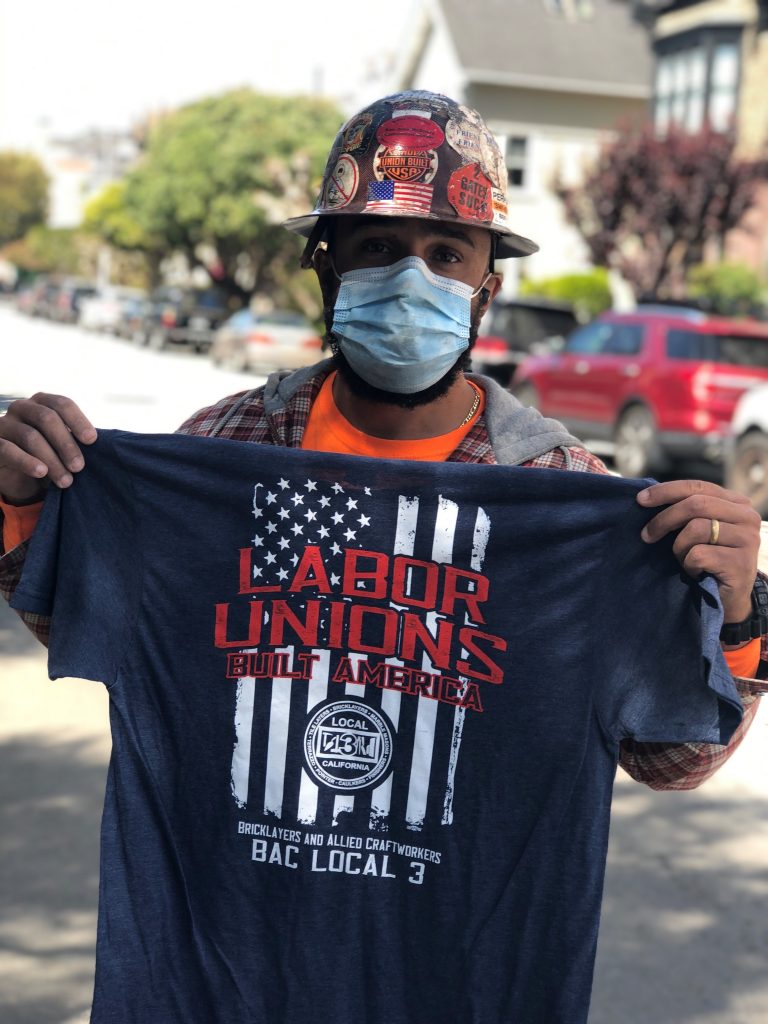 Dustin McBride, PCC, restoring the Trophy Building at Presidio Heights in San Francisco