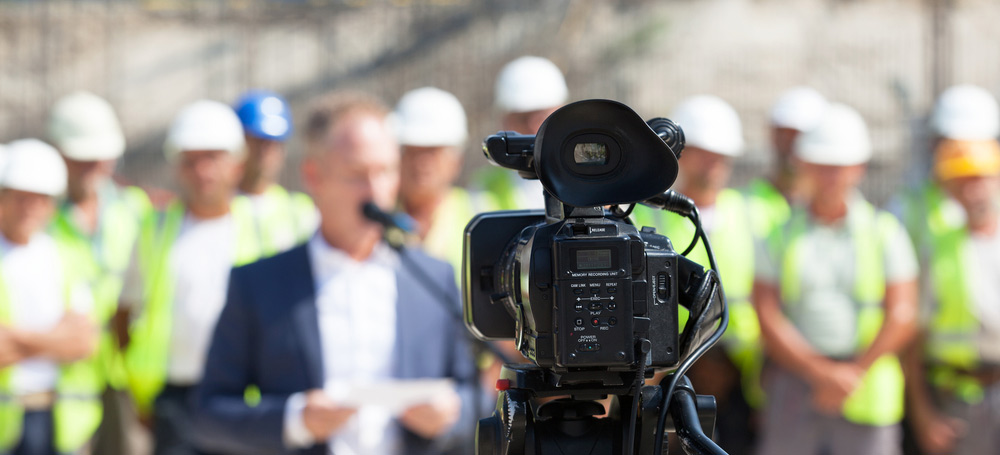 From the Desk of Gary Peifer,
Brothers and Sisters,
     As we approach the end of a year filled with uncertainty, I am often reminded of the past decade. The history of devastating obstacles that we have faced as working families and craftworkers in this country and together, we have survived. By the time you read this article, we will have witnessed the most decisive national election ever held in America. An election that will determine the future of our democracy beyond our lifetimes and hopefully lead to a path of acceptance and tolerance of each other despite our differences. This Nation and our Union was built upon Solidarity and we will only live to realize the basic truths of life, liberty, and justice if we protect and extend those rights to everyone.
     It is through the action of solidarity that we as a Union of craftworkers and working families will continue to set the example for others to adapt, change and grow. Our existence and prosperity as a democratic society in America will depend on it. During the last four years, we have witnessed an ever-increasing challenge to the construction industry and our daily lives from the failure of the White House to deliver a promised federal infrastructure bill. A bill that would create hundreds of thousands of good paying Union construction jobs and support the working families that make up the middle class. A working class of equitable and self-sustaining Americans created by the Union labor movement.
     Fortunately, in California, building and construction trades members have elected responsible labor friendly politicians that passed legislation to further protect your right to fair wages and safe working conditions during the Covid19 pandemic. Politicians at the state, county, and local levels understand the benefits that prevailing wage, the "Union" wage package, provides to working families and the entire community. Our Union will continue to expand the political representation that affords you the opportunity to safely work on projects and increase your health and pension benefits well into the future.
     To date, our efforts to educate, support and hold those elected accountable by approving PLA's and CWTA's has been rewarded with hundreds of thousands of work hours for BAC 3 members. These agreements, both public and private sector have been ever increasing in numbers and now exist in most areas of the valley from Fresno to Redding. They have created an opportunity for the organizing and training of new apprentices from building trades MC3 programs and non-signatory contractors that has allowed us to expand our market share.
     This is a direct result of the power you exercised in voting and your voice being heard through a democratic free election.  A process that like our democratic union, people died to protect and preserve.  We are a society in which the government has an obligation to uphold its independence by recognizing the unalienable rights of Life, Liberty, and the Pursuit of Happiness for all its people. I want to thank all you who voted to insure and preserve those rights. One member, one vote, multiplied through Solidarity.
Be well. Gary.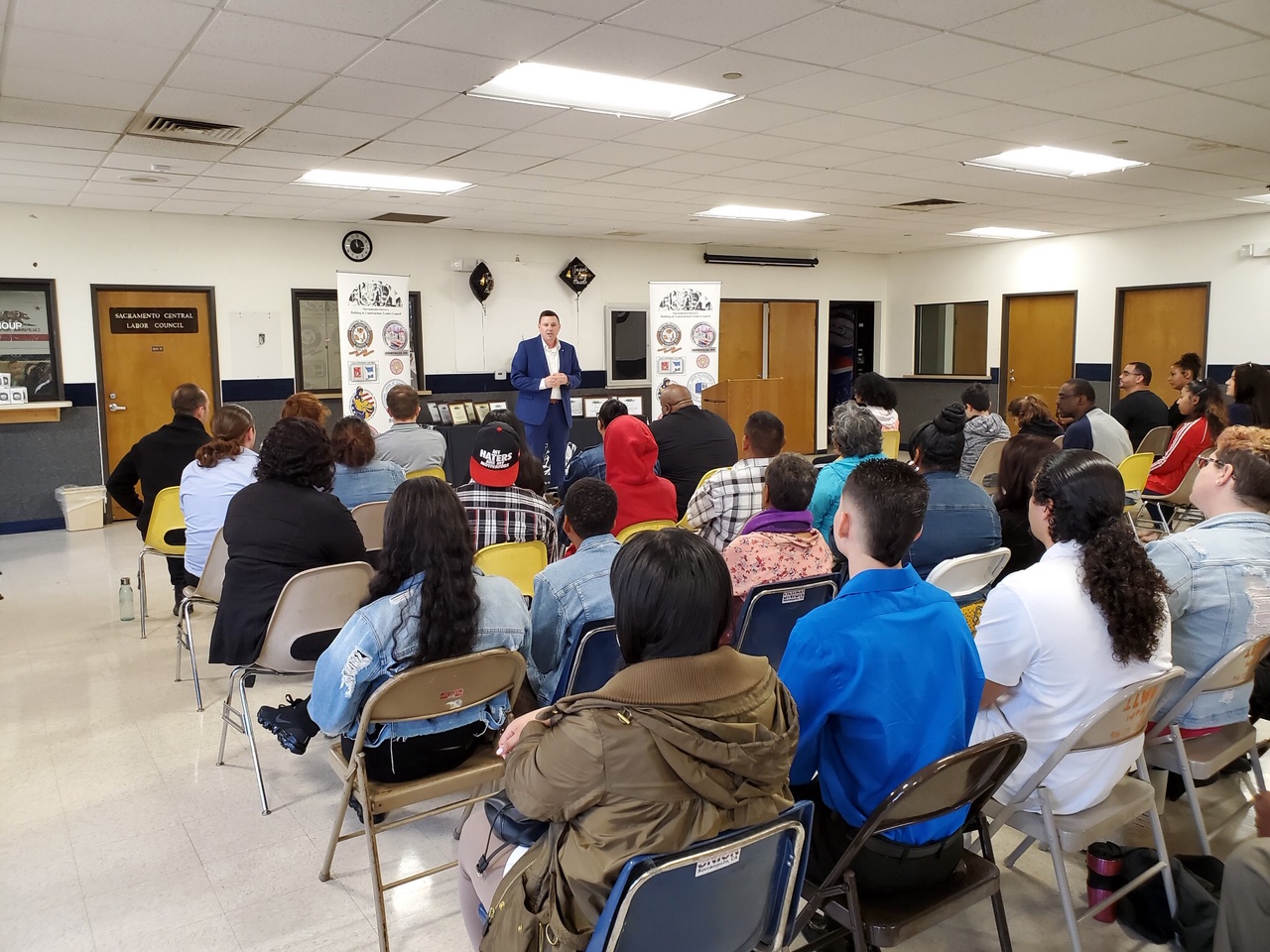 Sacramento Building Trades MC3 Class Graduation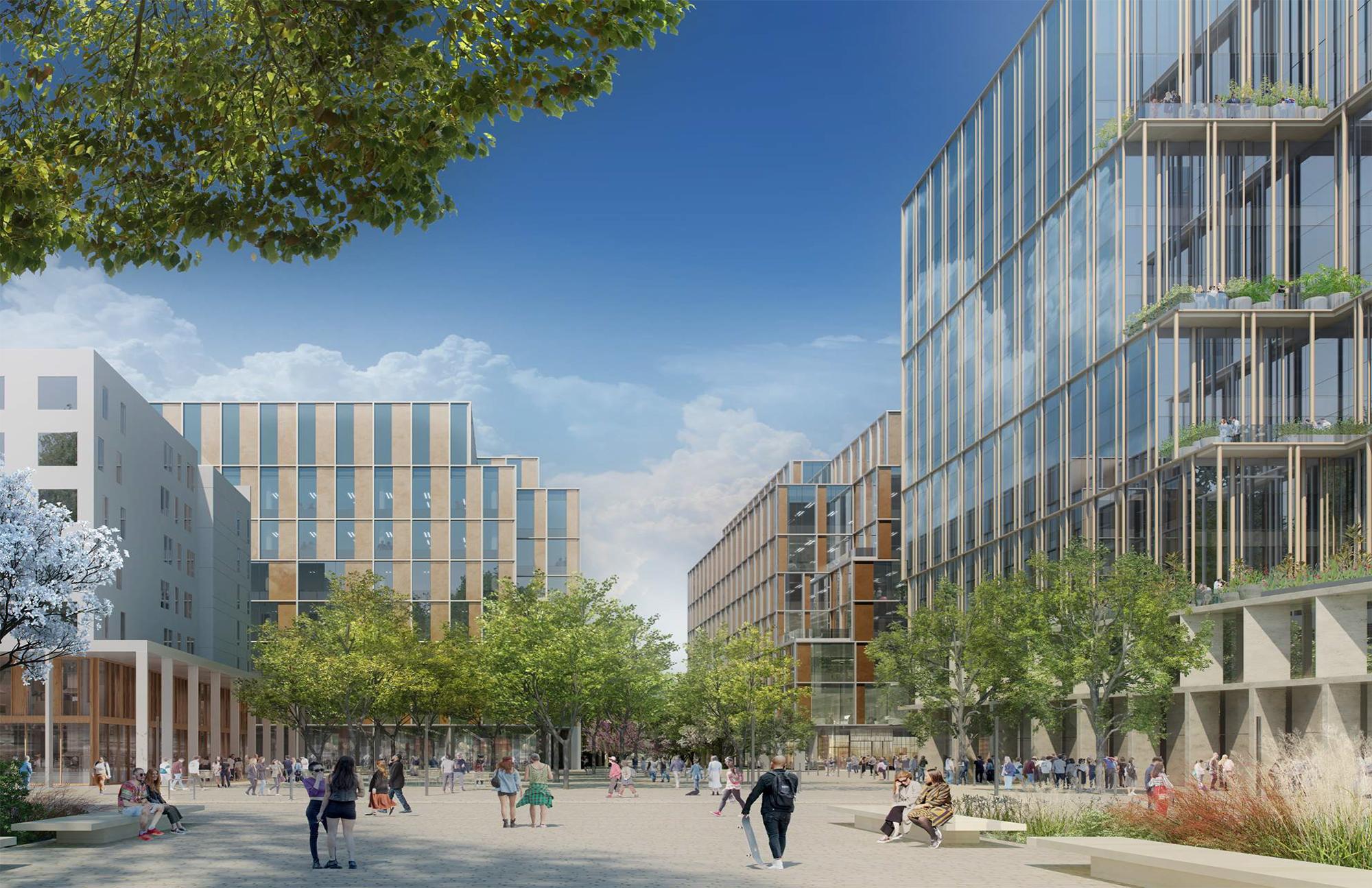 UCD Sacramento Aggie Square Campus