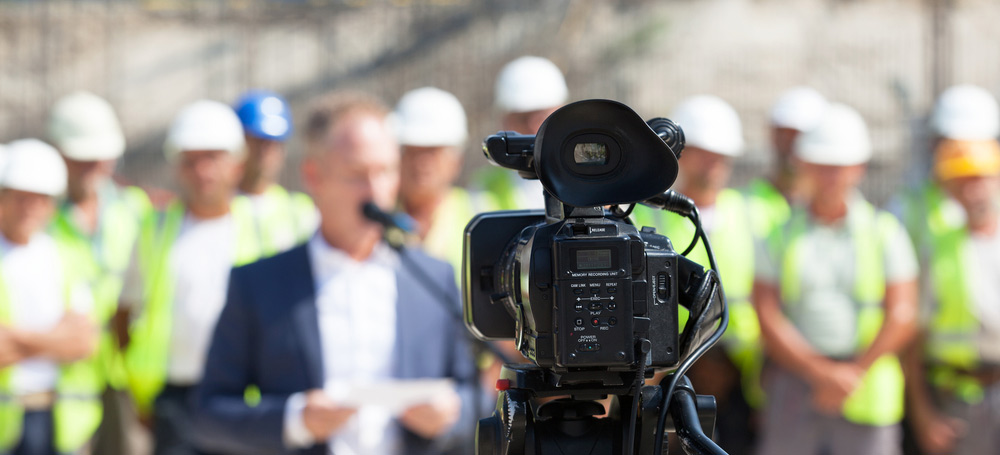 From the desk of Colin Johnson:
Greetings Brothers and Sisters,
As the newest member of the BAC Local 3 staff, I would like to say it is an honor and a privilege to represent you.  I will do my utmost to uphold the standards set by my predecessors.  I am a Marble Finisher, and before coming on staff with Local 3 I worked mainly in the bay area for Carrara Marble, Columbia Stone, and Cleveland Marble.  Since being on staff, I have learned a great deal. I have attended numerous Alameda and Santa Clara Building Trades meetings, and I have enjoyed working with and getting to know the other trades. I have been spending more time in the field meeting members and getting to know the job. I was recently at a project with De Anza tile installing 12×14 tiles on the balconies of an office in San Jose. I have attached a few pictures to highlight the members doing a great job.
The BAC field representatives and I continue to visit projects to ensure COVID-19 protocols are followed while handing out face coverings and alcohol disinfectant. I am happy to say, our members have been doing a great job following COVID protocols. Just as many of you are getting back to work with the restrictions of COVID-19 easing on the construction industry, we face another setback. Wildfires raging all over California have created more concerns with dangerous smoke levels throughout Northern California.  Smoke inhalation from the fires is very serious.   Wildfire smoke is a mix of gases and fine particles from burning vegetation, building materials, and other materials. Wildfire smoke can make anyone sick. Even someone who is healthy can become ill if there is enough smoke in the air. Keep an eye on your fellow brothers and sisters and notify your supervisor immediately if you notice anyone acting abnormally or having trouble breathing. Please call the Union Hall or your Field Representative if you feel there are unsafe work conditions on your project.
During these trying times it's hard to feel like anything will change, but with the elections coming up in November, your voice can once again be heard.  There are many local elections happening that will have major impact on work hours for BAC members as well as the Building Trades.  City and County officials as well as School Board members being elected this fall will have the monumental task of sorting out the mess that this pandemic continues to leave in its wake. Please make sure you get out and vote for the candidates that stand behind labor and the future of our trades.  For a list of candidates that are endorsed by Local 3, please visit our website www.bac3-ca.org.
Stay safe and healthy,
Colin Johnson