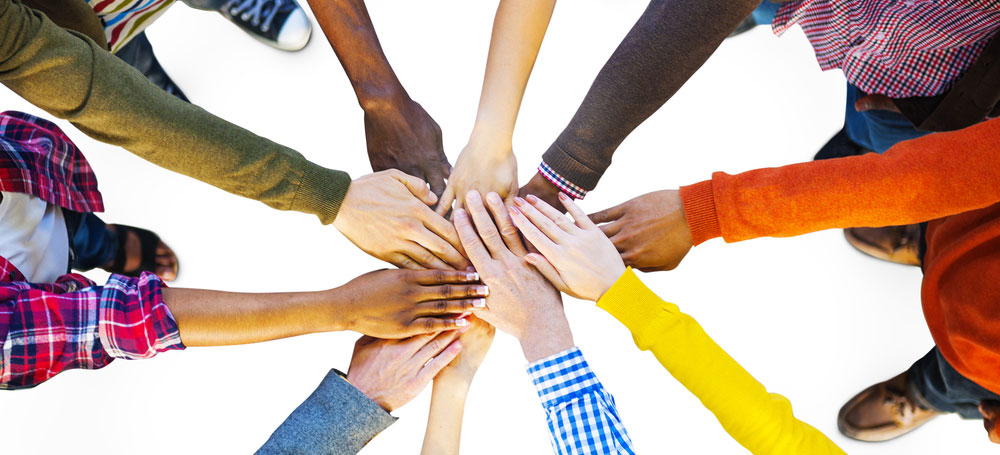 From the desk of Dave Tafoya:
 All, as I am writing this article, we as human beings have never witnessed a global pandemic like the one now. COVID – 19 has affected the way we operate and live our daily lives and is very serious. There has been shelter in place orders across this Nation and World as other countries are dealing with the same pandemic. It is important to listen and follow the directions of your State and Local Authorities. If you are not working due to COVID – 19 apply for unemployment immediately.
If you feel sick, stay home. Do not go to work.
If your children are sick, keep them at home and contact your medical provider.
Avoid social gatherings.
Always practice good hygiene, wash your hands.
This Pandemic has halted a lot of construction projects across our region that we as union members rely on to help support our families. There are some projects that will continue to be built and fall under the classification of "Essential Projects" – Public Works projects. BAC local 3 members working on these projects continue to leave their homes every day to help these projects be built on time. For all members who are working, it is important to not carpool. When taking lunch, maintain your distance from others. These types of instances are NOT being done at all projects and we all need to take this seriously as we all have an obligation to our families and our community. I want to thank all members for doing so and displaying "The Best Hands in The Business". For those dealing with financial difficulties, the biggest stimulus package in US history regarding COVID – 19, "Care Act" valued at $2 trillion dollars is on its way. This bill will allow members that are on unemployment an extra $600 per week on their unemployment claims for up to 4 months. This "Care Act" also offers many programs that can help everyone get through these difficult times. Please see the helpful information regarding paid leave to guide you to the proper resources you might need. I hope this will come to an end soon so that we can get back to normal. We must also keep in mind that this is an election year, and it's crucial that we vote for candidates that are labor friendly. Stay Safe.
In Solidarity, Dave Tafoya