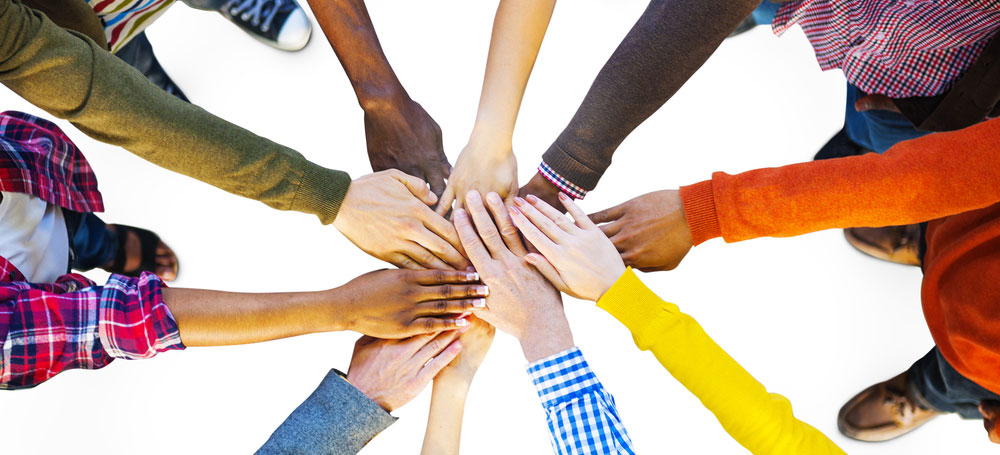 From the desk of Darin Compton:
The Word is Out, the Building Trades are a Great Career!
In recent years the traditional view young people have held regarding the building trades as a career has changed dramatically. In part, the new perspective is due to the high number of college graduates finishing school with massive debt and no guarantee of employment, while their tradesperson counterparts finish their training and apprenticeship with no debt and having earned a progressively higher wage throughout their apprenticeship. Another undeniable factor is the dramatic increase in approval unions are gaining among young people. The worker protections of a collective bargaining agreement and a pension that allows a worker to retire with dignity at the end of their career are absolutely invaluable. The word is getting out, the building and construction trades are a great career!
The BAC Local 3 staff and our apprenticeship instructors are helping change the way future generations of young women and men view our crafts as a career by performing outreach at both middle school and high school career fairs and Trade Orientation Programs (TOP). Hands on activities enabling young students to try our crafts have often been the hit of the show!  Both young women and men like the artistic qualities of the skilled crafts under the jurisdictional umbrella of the Bricklayers and Allied Crafts. Some of the Local 3 staff, including myself, annually attend the California annual Educators Convention to discuss with educators and guidance counselors apprenticeship opportunities and the trades as a viable alternative career for young women and men. I cannot tell you how many educators and counselors are thrilled to find our table displaying the apprenticeship opportunities available for those who want to pursue a career with their hands and have no interest in college. Trade Orientation Programs target at risk youth, women, men and others teaching them the soft skills required in construction and paving a pathway to enter a career in the building trades. I am always very pleased to give these presentations, describe our crafts, and work with young folks interested in joining Local 3.
TOP programs can Kick Start your new career in construction with free one year programs which includes OSHA 10, First Aid/CPR and Multi-Craft Core Curriculum (MC3) Certification. Coursework includes an overview of Masonry, HVAC, Carpentry, Plumbing, Roofing, Sheet Metal & other crafts. Other coursework includes introduction to Blue-Print Reading, Tools and Materials, Basic Construction Math, Jobsite Safety Training, Teamwork and Leadership. Best of all, courses are free. Some of the eligibility requirements include: a high school diploma or GED, age 18 by start of class, able to perform physical work, able to pass a drug test, California driver's license and reliable transportation. Applications can be submitted at wpusa.org/top or call (408) 809-2137.
To increase the success rate of both young women and men at BAC we have begun a mentorship program with the sincere hope that the skilled women and men of Local 3 will mentor and guide our new apprentices who are destined to become our future. With TOP programs guidance and training at the entry level and mentorship through our apprenticeship, I believe the future "best hands" as we call them at BAC have both a great opportunity and chance of success.  
 "Live proud, there is no substitute for skilled labor."
Darin Compton
West Region Representative
International Union of Bricklayers & Allied Craftworkers