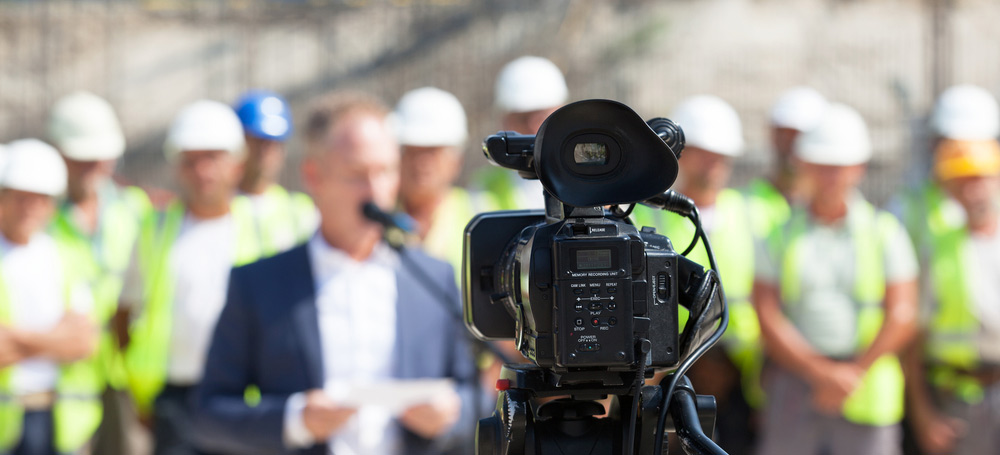 From the desk of Steve Kantoniemi,
BAC San Francisco/San Mateo/Marin, Field Representative,
Happy New Year to the brothers and sisters of BAC Local 3 and fellow building trades.
Work in the San Francisco area for 2020 continues to indicate a robust construction market generating thousands of work hours for BAC membership.
Project Labor Agreements generate much of this work now and into the future. The SFO PLA has already completed Billions of dollars work of in the last decade and will continue for years to come. While the Mission Rock, 5M Mission and 5th Street, Park Merced, Treasure Island are just a few PLA projects that will present years of coming work to our membership.
Prevailing Wage projects such as SFMTA 3rd Street Light Rail Central Subway Multiple Phases has given and will continue to give thousands of hours to brick and finish trades. San Francisco and San Mateo PUC (Public Utilities Commission) have billions of dollars of work in Water Treatment Plants and Sewer Repair work now and ongoing.
Huge high-rise projects ongoing such as Oceanwide Center, Four Seasons Private Residence at 706 Mission, Trinity Place, Phase 4, Mira 160 Folsom and 500 Folsom are just a few of the high-rise projects going on San Francisco giving our Trades Men and Women thousands and thousands of hours of work.
Many more high-rise projects have not even broken ground but have been approved by the San Francisco Planning Commission. You can be sure to see many more skyscrapers rising into the San Francisco Skyline. I believe we can count on another strong and positive work year for 2020.
By now you should have received instructions on how to take Harassment Training for all BAC Journeyworkers and Apprentices. This training is Mandatory for all BAC members. We will be using an on-line training course called "Workplace Harassment: The Real Deal."  There are instructions available at www.bac3-ca.org and our BAC Facebook page.
Work Safe, work smart and work positive.
And keep in mind the Rule of 3 A's,
It's your ATTITUDE not your APPTITUDE that will establish your ALTITUDE.
Steve Kantoniemi, BAC Local 3.