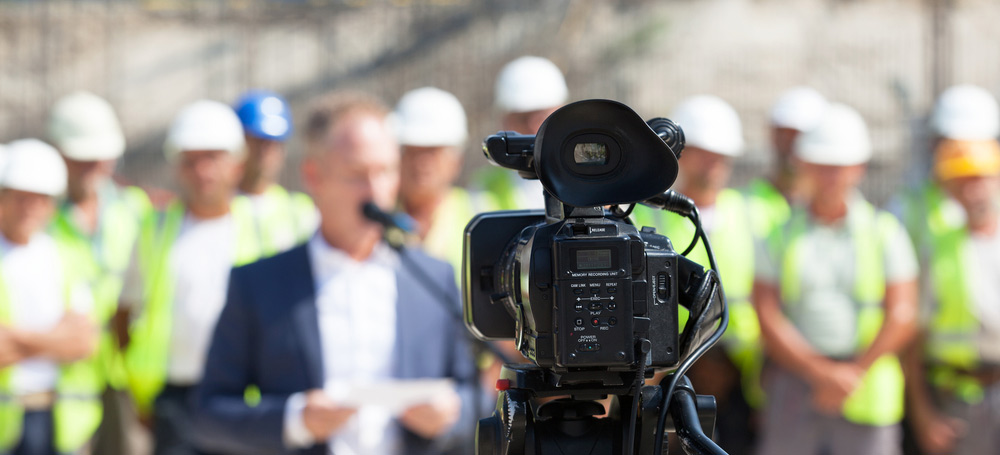 Spotlight on Outstanding Member: Andres Bernal
By BAC 3 Field Representative Darin Compton
I would like to recognize one of our BAC Local 3 Members Andres Bernal, who has been outstanding particularly in the areas of Journeyperson upgrade training and certifications.
A little background about Andres; Mr. Bernal immigrated from Guadalajara Mexico in 1997 as a young teen and shortly thereafter began working in the predominantly non-union residential construction industry as a tile helper. Andres moved up quickly and became a tile layer within 18 months where he remained working for four years. Later when Andres was recruited by BAC Local 3 and hired by one of our signatory tile contractors, in Andres' words: "I knew everything, I was a journeyman!" When Andres was evaluated by our then JATC coordinator Lupe Ortiz; Andres showed promise but was not a journeyman! Andres says; "that evaluation opened my eyes, I could see that there was a lot of knowledge to be gained by staying in the program!" During his apprenticeship, Andres placed second in our local apprentice tile run-off contest and went on to take first place in the Western States Apprentice Contest.
Being a graduate of our state certified training program not only provides the valuable training to become a quality installer, but also helps the employer to comply with the various senate bills and project labor agreements "Skilled and Trained Workforce" requirements, making any graduate a very valuable employee.
After graduating from the Northern California Tile Industry Apprentice Training Program, Andres was not finished.  He went on to attend and gain certifications in nearly every journey person upgrade course our training program offers. Andres holds an OSHA 30 card, attended our Foreman training class, is certified for: Boom Lift, Scissor Lift, attended Blueprint Reading, is certified for CPR and First Aid.
Andres also holds all seven Advanced Certifications for Tile Layers (ACT) which certifies tile installers for both the hands-on skills and specification knowledge in the areas of: Grouts, Large Format Tile & Substrate Preparation, Membranes, Mortar (mud) Floors, Mortar (mud) Walls, Shower Receptors, Gauged Porcelain Tile & Gauged Porcelain Tile Panels/Slabs.  ACT certification for tile layers not only assures employers and developers of quality installations but will help our signatory contractors meet specifications on upcoming projects. Master Spec has recently updated and added Advanced Certifications for Tile Installers (ACT) to its tile installation qualifications. BAC The Bricklayers and Allied Craftworkers currently has more ACT certifications than any other industry organization.
Andres is now a foreman working for one of BAC's largest signatory contractors and enjoys being one of the industry's most highly trained installers. He has hinted at wanting to attend one of the few courses he has not already completed: our Contractor Development Program (CDP) for members who may be considering becoming a union contractor themselves. With a wife and three children, Andres is adamant when he tells me: "I am really proud to be in the union, and happy for the opportunities it has provided me and my family!"
"Live proud there is no substitute for skilled labor!"
 Darin