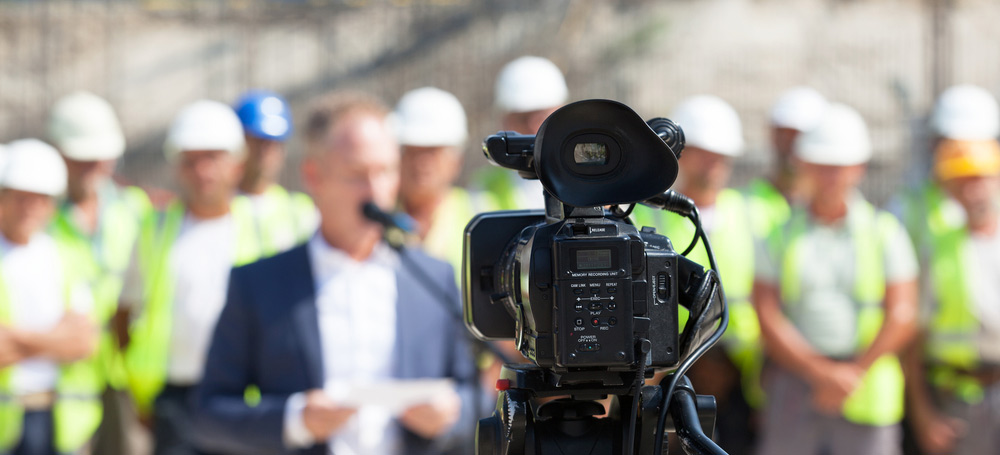 ---
From the Desk of  Dave Tafoya,
With fall here and the winter months approaching, work hours are up and BAC local 3 continues to organize new members and develop a new signatory contractor base. I would like to inform you of the increasing projects that are trending in and throughout the Sacramento area. With the recent help of the State Building Trades and the Sacramento-Sierra Building Trades; the Sacramento City Council voted 7-2 for a citywide PLA (project labor agreement) for the next five years. The PLA will cover all public works projects over 1 million dollars. There will be multiple projects covered by the PLA in the first year and a half. This historic agreement will boost the economy in the area by increasing both apprenticeship hours and local hire hours. This will benefit our Sacramento members as they will have the opportunity to work locally instead of commuting. Our organizing agenda continues in the Sacramento area by meeting with multiple contractors that can benefit from the political climate change in the Valley. It is important, with the amount of construction and future projects in planning that we have enough signatory contractors in the area to bid and land the work. BAC local 3 has a decent number of members in the region and will continue to grow. With organizing goals set locally and through our International, we need to organize one medium sized contractor per year. We currently are off to a good start! Through our organizing efforts, we landed a medium sized contractor in Sacramento last month and will continue to expand. I would like to thank the entire staff involved in this team effort!
On October 5th and 6th IUBAC / IMI held the National Apprenticeship contest in Bowie Maryland. Apprentices from Locals/ ADC's across the U.S. and Canada competed in all crafts. BAC Local 3 was well represented by our (5) five apprentices: David Perez and Roberto Paniagua -Tile, Manuel Lopez-Pineda – Terrazzo, Luis Hinojosa -Marble and Ebaristo Solorio – PCC. I would like to thank all the IUBAC Apprentices from across US and Canada for their hard work and dedication to their chosen craft. They all did a great job. BAC Local 3 took 1st place in Tile, congratulations to David Perez. We also took 3rd in Terrazzo, congratulations to Manuel Lopez-Pineda. Always remember, if you are out of work to call the hall and put your name on the out of work list.
In Solidarity, Dave Tafoya