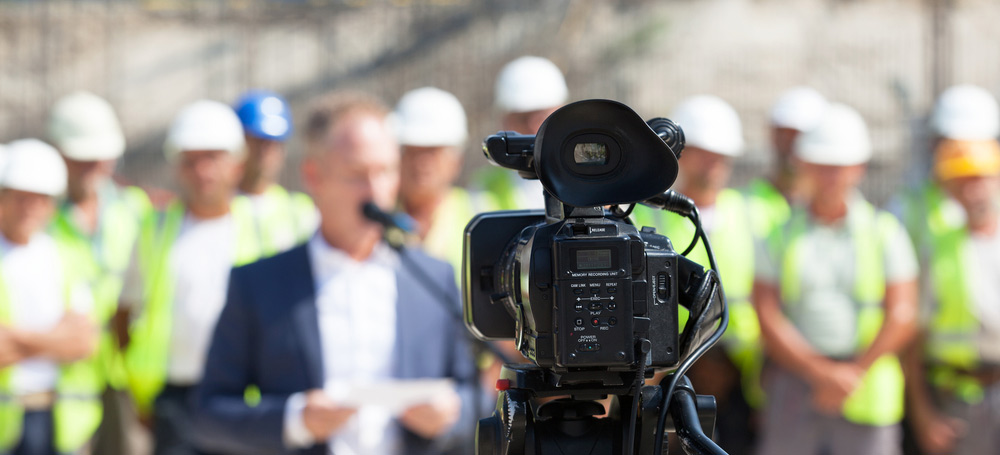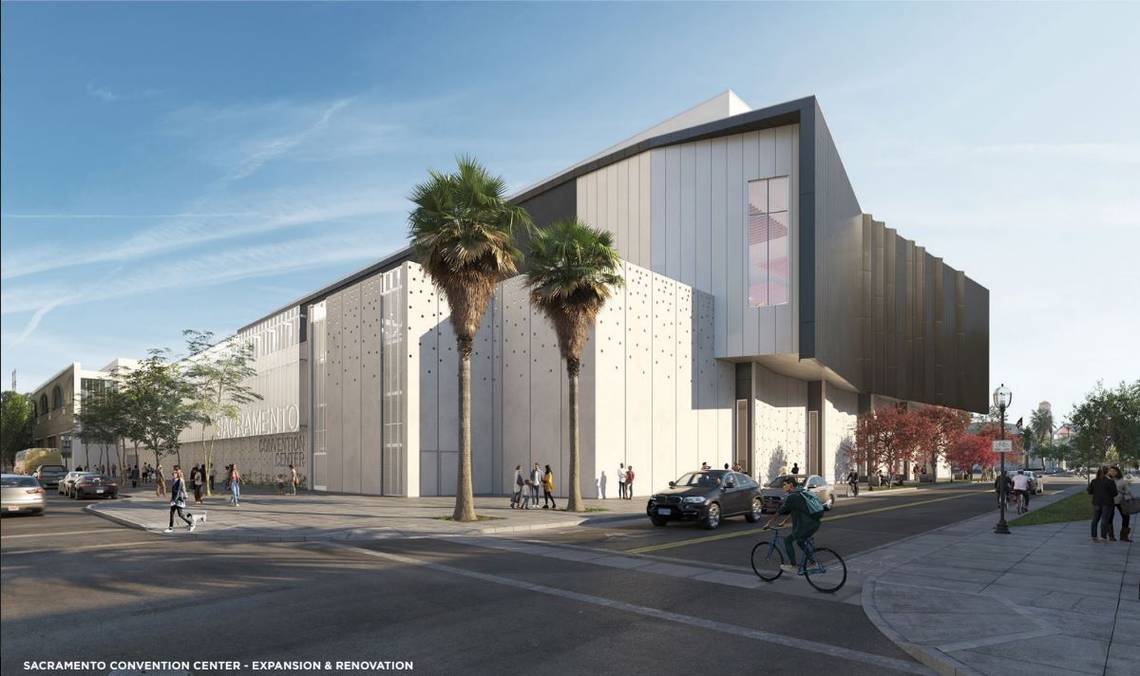 From Gary Peifer's Desk:
IT'S ABOUT TIME…………
Dear Brothers and Sisters,
As we approach Labor Day, I am reminded of the PAST, PRESENT and FUTURE of the Labor Movement and BAC's history in that movement.
In the PAST, our UNION'S working men and women viewed America's democratic model of voting as a fraternal civil responsibility. It was considered to be the most positive way of collectively voicing and protecting their jobs and middle class values. When people expressed their common needs by exercising their right to vote, they assured themselves a voice in the outcome. By their focused voting, the Organized Labor Movement was recognized politically and became a stronger principal driver in the economy and the community at large.
In the PRESENT, most Union members seem to have directed their attention to the latest media driven social issue of the day or the next tweet from Washington DC. But the attention of those politically empowered to DECREASE the earning ability of Union members hasn't been distracted. They are strategically planning their agenda for this election cycle. An election that can reward working families with Labor friendly elected officials or signal the downfall of the labor movement by electing politicians who ignore the rights of workers. The same politicians who continue to create social unrest and crisis only to resolve it at the expense of working people by eliminating their COLLECTIVE BARGAINING RIGHTS.
At the recent BAC West Region Meetings, I was provided the current BAC voter registration information and I am disappointed Local 3 CA members registered to vote was below our expectation. WE need to change this, and YOU can register to vote online at the website http://registertovote.ca.gov or by paper form available at your county elections office, library, DMV office or US Post Office. Your registration must be postmarked or submitted electronically on later than OCTOBER 22, 2018 to vote in the NOVEMBER 6, 2018 GENERAL ELECTION. Additional voter information is available online at the California Secretary of State website http://www.sos.ca.gov.
In the FUTURE, we as a Union, the people who brought workers the eight-hour workday, overtime pay, pensions and healthcare will only continue to exist if we repeat the past by voting to control our own destiny. As tomorrow will most certainly become today, we must REGISTER and VOTE to participate in the fight to maintain the constitutional rights we've earned. If we vote in solidarity, we can correct the present by electing candidates that support the REAL issues facing our UNION and thus insure the Future, by returning to the actions of our Past.
REGISTER NOW AND VOTE YOUR PAYCHECK NOVEMBER 6, 2018………IT'S TIME WELL SPENT.