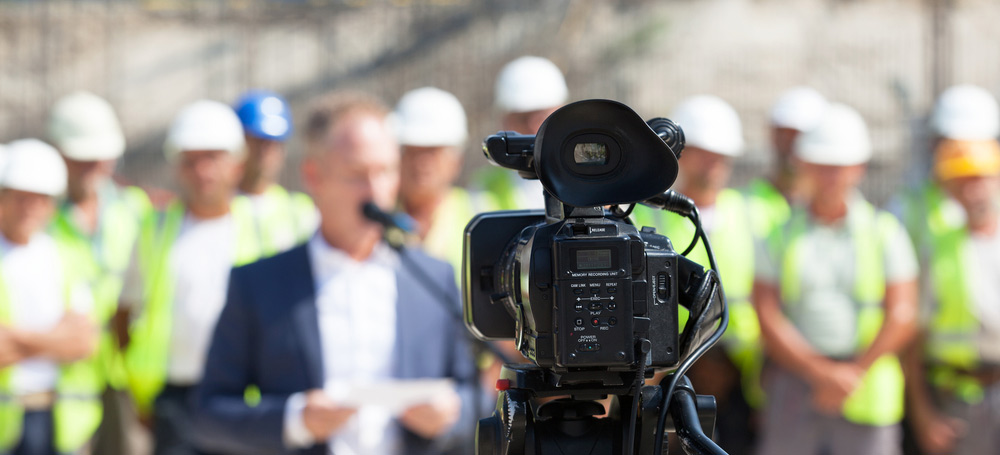 From the Desk of Darin Compton: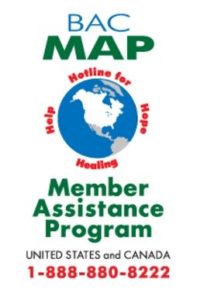 "Construction's Opioid Crisis"                                                                                                                                                                                                                             
The opioid crisis in America was declared a national public health emergency in October of last year, and the epidemic continues to sweep the United States construction industry. Construction workers are one of the groups most vulnerable and hardest hit by the epidemic, and because men are twice as likely to abuse drugs as women: the male dominated construction industry has a natural predilection to illicit drug use. The physical wear and tear that construction workers face on a daily basis often leads them to doctor prescribed opioid pain medication to continue working on the job-site, and sometimes leading to both addiction and abuse. Prescription opioids include painkillers such as Oxycodone, Morphine and Hydrocodone which can lead users to Heroin addiction; an illegal opioid. According to the Centers for Disease Control and Prevention (CDC): 50% of people who take an opioid for 30 days will be on the drug for 3 years, and 60% of people taking an opioid for 90 days will still be on the drug 5 years later! To make things worse the use of opioids increases the risk of injury to the user and others around him or her. Commercial insurance underwriter CNA claims: "15.1% percent of construction across various specializations has engaged in illicit drug use, including both illegal and legal prescription drugs." According to the CDC from 1999-2016 more than 200,000 US residents have died from drug overdoses related to prescription opioids. Because of these startling numbers hospital and health system leader's efforts to reduce opioid prescriptions by 40% by the end of 2018 have become a priority.
In an effort to help our members the International Union of Bricklayers and Allied Crafts offers the MAP Program (Member Assistance Program) which offers real help to BAC members and their families. This important benefit provides confidential telephone crisis intervention, referral, and information services to BAC members and their families. Both Active and retired members and their families may call toll-free to speak to MAP's licensed mental health professional at 1-888-880-8222. Calls are generally accepted 8AM-7PM Eastern Time, M-F. With the member's permission, MAP does the legwork on behalf of the member by contacting insurance representatives and locating community referrals uniquely tailored to an individual's specific situation and needs. MAP also assists uninsured members to connect with services.
Stay healthy BAC members, and "live proud, there is no substitute for skilled labor."
Darin