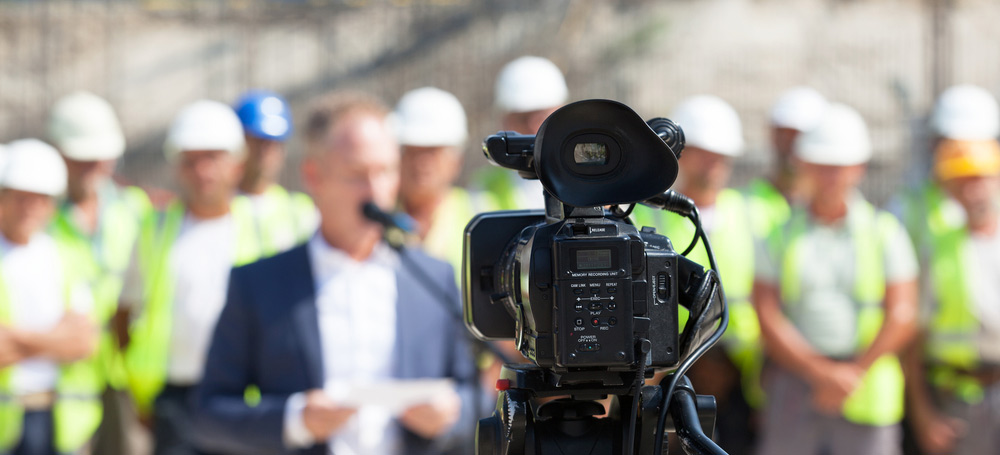 BAC 3 loss of Antonino "Nino" Gennaro grieved
January 4, 1935 – December 25, 2016
By Randy Smith, BAC 3-CA Field Representative
While many of us were celebrating the Christmas holiday and the start of a new year, the Gennaro family was mourning the loss of Antonino "Nino" Gennaro.  Nino was a beloved family patriarch, strong 59-year union member, avid fisherman and joke teller.  He is survived by his wife of 56 years Anna Maria, four children, five grandchildren, five siblings and numerous cousins, nieces and nephews.  He was preceded in death by his parents.
In honor and as a tribute to his contributions to BAC and the masonry industry we'd like to revisit his rich masonry story and recognize his brother Giuseppe "Pepe" Gennaro, a current BAC member.
Gennaro Brothers
            Recognizing over 100 Years of BAC membership
A rich Italian heritage, four generations of masons and father who was a sculptor and artist was the perfect background for these two BAC 3 brothers.  Together they have over 100 years of membership in BAC 3- California.
"Creating masonry is like art to me," says Pepe Gennaro.  "It is something that I have always, and will always, enjoy."
Antonino 'Nino' Gennaro was born January 4, 1935 and his brother Giuseppe 'Pepe" Gennaro was born March 12, 1937 in Augusta, Sicily.  The six Gennaro children were raised in an Italian family steeped in traditions and rich in the arts.  Their father was a very talented and renowned stone sculptor. During their early childhood he was commissioned by the Leader of Ethiopia Haile Selassie to create sculptures for a mosque in that region.  They lived in Ethiopia for six years, experiencing a new culture and watching their father sculpt monuments that are still recognized today.
After returning to Sicily during World War II, their father served in the Italian Army as an anti-aircraft gunner.  He was captured and held as a prisoner-of-war by the English. Back in Sicily, their extended family played a major role in their young lives through which they gained more knowledge of masonry from their maternal grandfather and uncles who were all masons. They began their masonry careers at 8 and 9 years old repairing tile roofs and ceilings that had been damaged during the war. For the next twelve years they honed their trowel skills of masonry, plastering and lathing in the war-torn village.
In 1955, the Gennaro family moved to Monterey, California.  Soon after arriving in American, Nino became a soldier for the US Army.  He was later stationed in Germany where he met his wife.  They have been married for 51 years and have four children. "I enjoy cooking, dancing, singing, fishing and spending time with my children and grandchildren", Nino says with a smile.
Pepe started his BAC 3 masonry work in Monterey.  Through relatives and friends he met his wife.  "I am most proud of all of the accomplishments that my wife and I have achieved together", said Pepe from the patio where some of his masterful masonry work is exhibited. Since retirement he has spent countless hours meticulously building his own masterpiece; his fine craftsmanship is evident in his hand made tiles and pavers, fine plaster details and excellent brick and masonry work throughout his home and patio.
Although retired, each day is a reminder of their successful careers as union journeyman bricklayers.  Their personal philosophies of honesty and a commitment to striving for perfection are evident in all that they do.  They each make it a point of living with honesty and integrity as well as teaching others to continually strive to do their best.  They still participate in union activities and pride themselves on their individual pins representing over 50 years of membership each. Nino continues to serve as a Trustee of Pension 16 and has been the Chapter Chair for several decades.
The brothers have been a part of building many structures in the greater Monterey area and their trowel skills have changed the landscape forever.  They affectionately speak of some of their jobs and notable contributions.  Pepe notes the massive stone fireplace at the Robert Louis Stevenson High School Student Center in Pebble Beach, the Steinbeck Center in Salinas and Community Hospital of the Monterey peninsula among his favorites.
Nino remembers Hartnell College in Salinas, the Naval Research Laboratory in Monterey and a brick bank in Salinas as his favorites.
Their dedication to their families and commitment to their craft show the true character of these men. The Gennaro brothers are truly an example of the American dream in action.