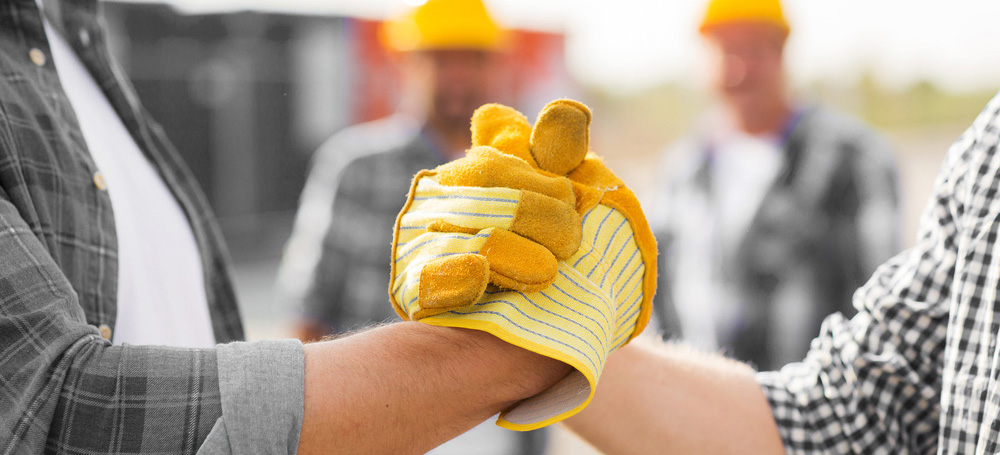 What does Local 3 offer its members?
The union wage from the first hour of employment with a contractor
Health and welfare benefits for you, your spouse and your dependents that includes quality medical, vision, and dental.
Paid pension plans
Safer working conditions
Historically good availability of work
Solidarity and brotherhood
Pride in craft
Sociability (Fishing trips, picnics, sporting events, political events, etc.)
Scholarships (more information click here)
Education(more information click here)
International Reciprocal Agreements
OE Federal Credit Union (more information click here)
Contractors that use untrained, unskilled personnel and inferior products in construction projects have diminished the perceived value of union masons in society. The use of such personnel and products is a means to cut costs and increase profits of the contractors that produce an inferior product. Proper training and discernment for quality products should not be replaced at the expense of the consumer.
To learn more about these advantages call us at 1-800-281-8781.
Signatory Contractor link exchange – Feature your work through our website. Contact us.